Do you utilize Aftercare.com to manage your aftercare needs? If so, one small check box will make your reporting more efficient and manageable for Aftercare.com.
In the past, your Aftercare.com report included ALL entries from the Family & Friends page within a case.
Now, with one simple click, the report will include only the Family & Friends entries that need aftercare follow-up, streamlining the process for Aftercare.com.
From the Family & Friends page, click Add Family/Friend.
In the Edit Family/Friend box, check the box for Aftercare Follow-Up.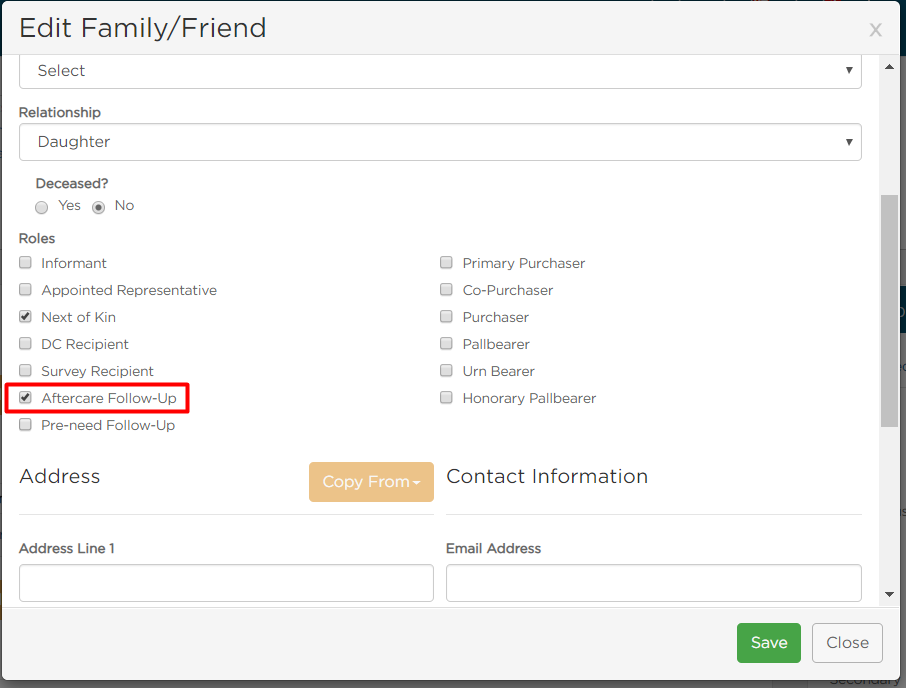 Fill out Name, Full Address and Primary Phone.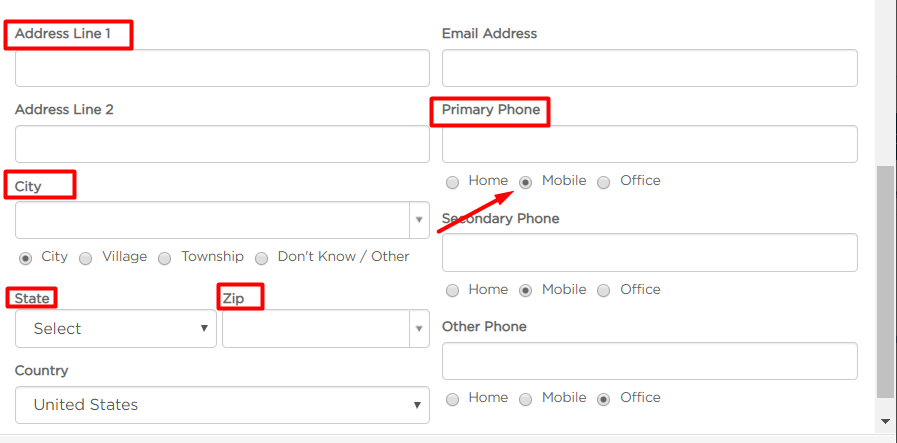 Note: If you utilize Aftercare.com's Aftercare-By-Text feature, be sure to include a mobile phone in the Primary Phone field.
One last note, when a person is added to the First Call page under Caller or Other Person, the Aftercare Follow-Up button will need to be checked from the Family & Friends page.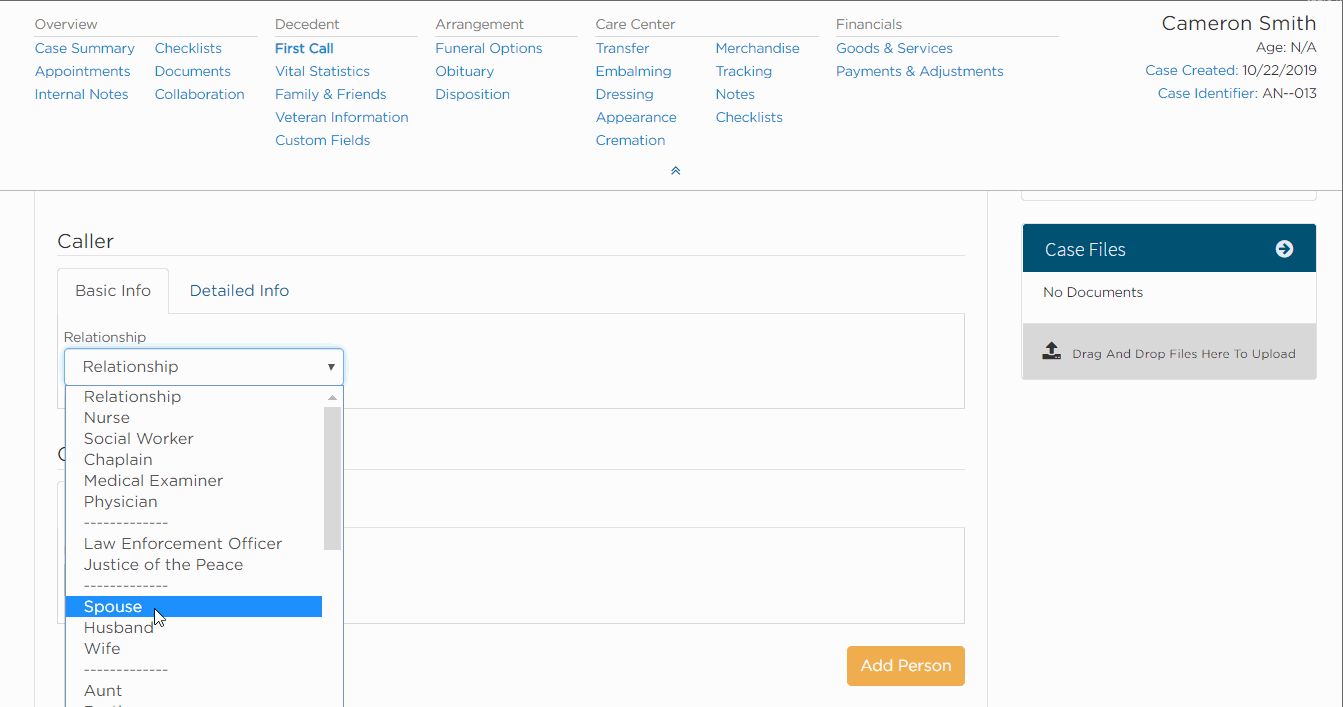 Need Help? Email us at support@passare.com or call 1-800-692-5111!