Simplify your memorial printing by taking advantage of our integration with Bass-Mollett's Director's Print Suite.
Do you use Bass-Mollett's Director's Print Suite?:
If so, make sure to take advantage of the integration with Passare to quickly send information from Passare to Director's Print Suite.
To turn on your integration, contact support@passare.com or call our support team at 1-800-692-5111.
Once the Integration is turned on, you'll see a Sync button on the case sidebar within each case.


Helpful Tips:
✔️ The Decedent First Name, Last Name, Decedent Date of Birth, City, and State are required to sync.
✔️ Display Name is optional if included, the Display Name will replace First Name.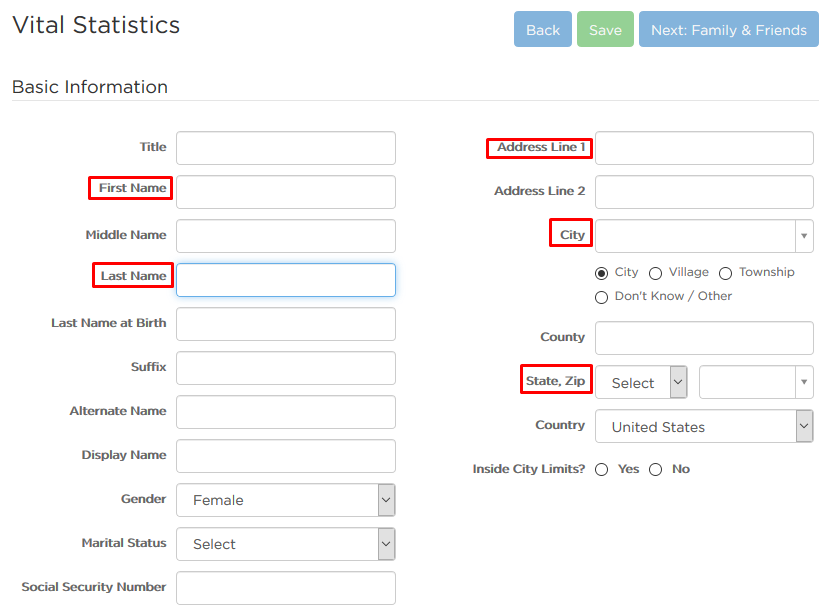 ✔️ On the Family & Friends page the Informant Name and Address will come over. The role will need to be marked as Informant.

✔️ On the Veteran page the Primary Branch of Service, Military Serial Number, Date of Enlistment, Place Entered, Date of Discharge, Place Released, Current or Most Recent Ranking, and Awards will sync.
✔️ If the Disposition Type is Burial or Entombment, the information will come over with the sync.
✔️ Service Type, Start Date, Time, Venue Name, and Service Provider (if the Rolodex type is Clergy or Chaplain) will sync. Only the first Public event added to the case will be synced.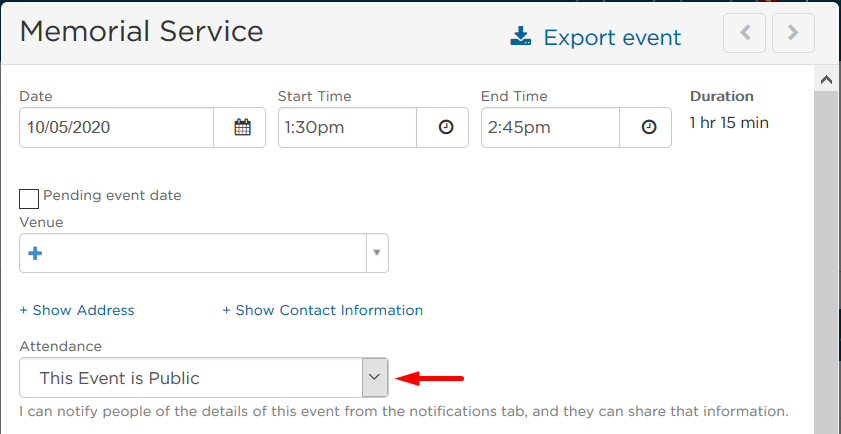 ✔️ The Obituary and Primary Obituary Photo.
✔️ While the obituary is being composed, Passare will sync default text, such as:
"[Name] passed away on March 1, 2020. [Name]'s loved ones are composing [Names]'s obituary, which you will be able to read here."
✔️ The full obituary is not synced until you check the Lock Obituary checkbox on the Planning Center sidebar within the case.
✔️ If you make changes to the case, such as adding an event or updating the obituary, you'll need to Sync again to push the new data to Director's Print Suite.
✨See a full list of information sent to Director's Print Suite HERE.
Need Help? Email us at support@passare.com or call 1-800-692-5111!