Customize and share your information in any way that fits the needs of your business
Customizing Your Dashboard:
Adding and Removing Widgets
To add or remove a widget from an existing Dashboard, simply go to the Settings gear icon, select the Add/Remove Widgets Tab, and choose what you want to add or remove!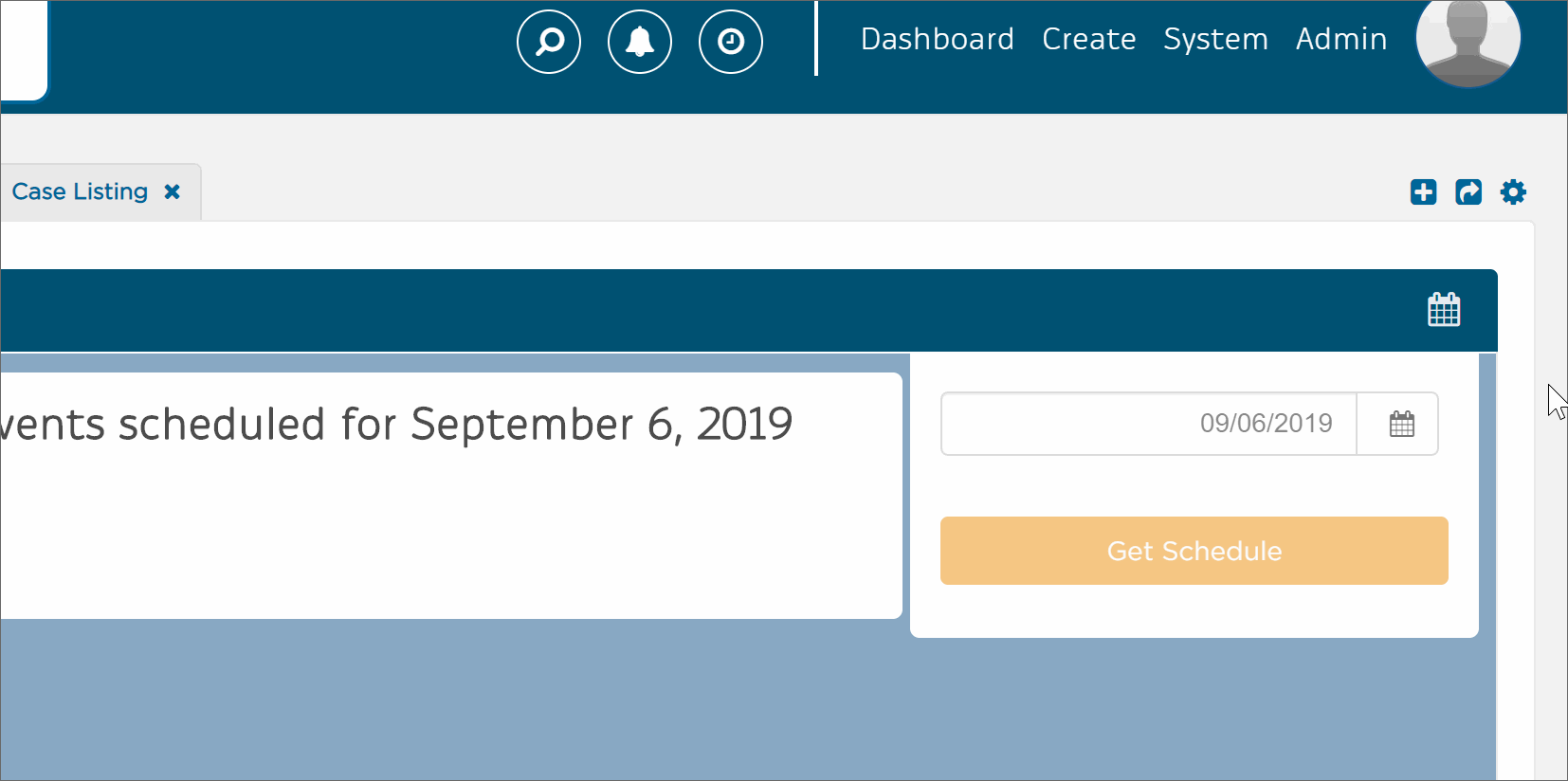 Moving Widgets
Scroll over the heading of each widget until the grid icon appears. Click and drag the widget until the gridlines appear where you want it to go.
You'll see a green box appear letting you know it worked.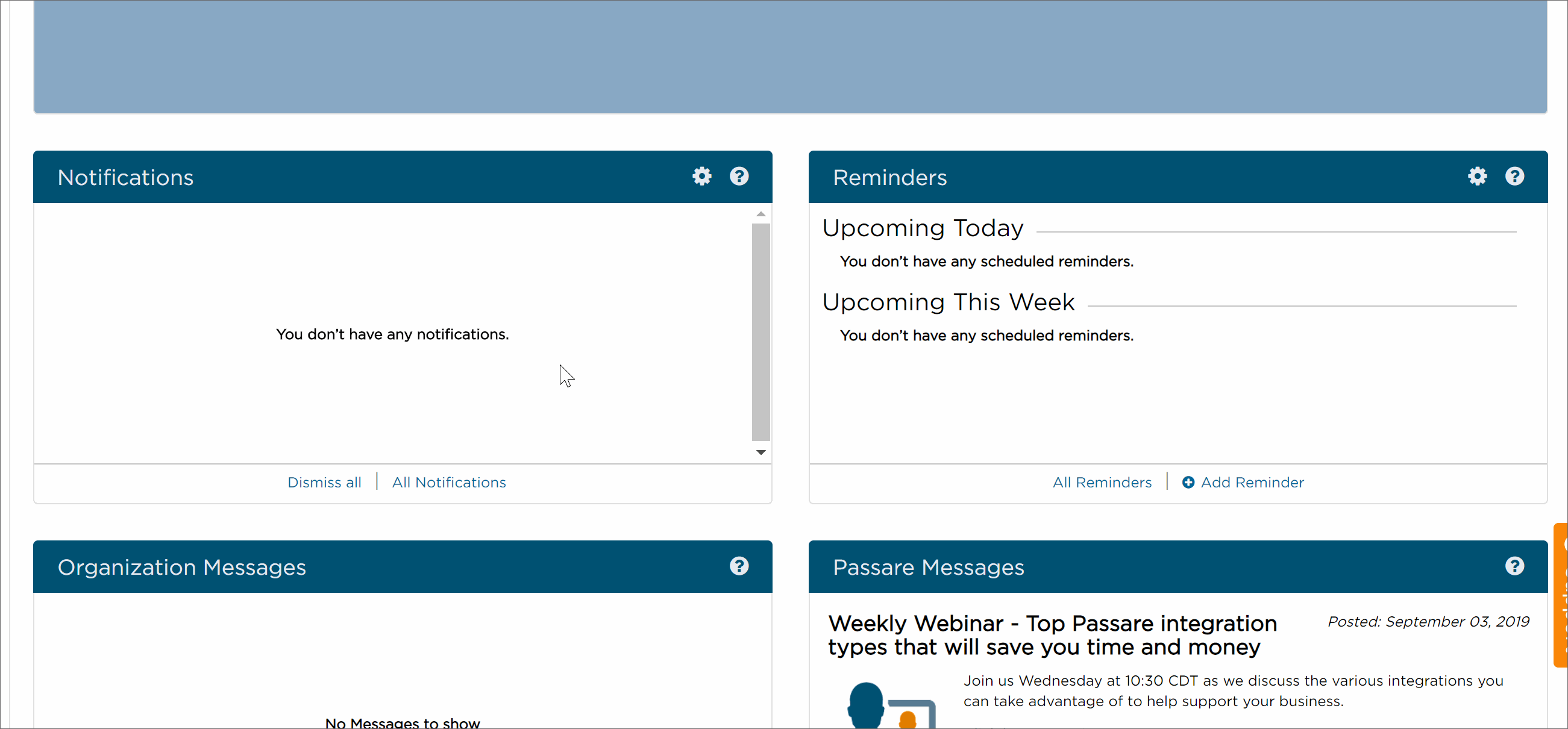 Pro Tip: Multiple Dashboard Tabs can be created per user with any of the available widgets.
Sharing the Dashboard
You may want to create a Dashboard for the entire team to stay up-to-date on the latest events or notes.
Sharing your Dashboard is easy. First, click on the Share Dashboard Icon.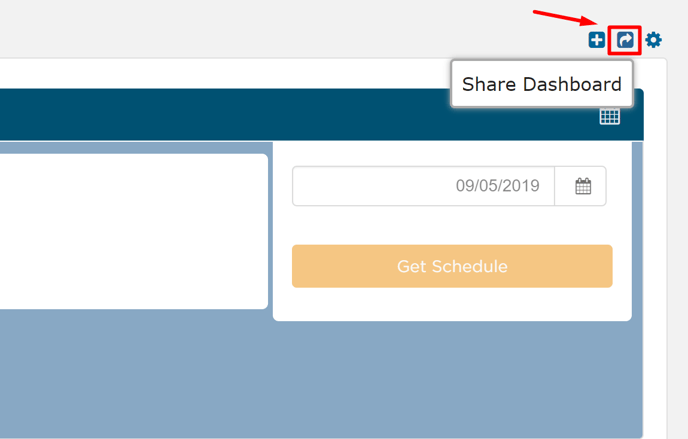 Then, select the names of the people you want to share it with. Don't forget to hit Save!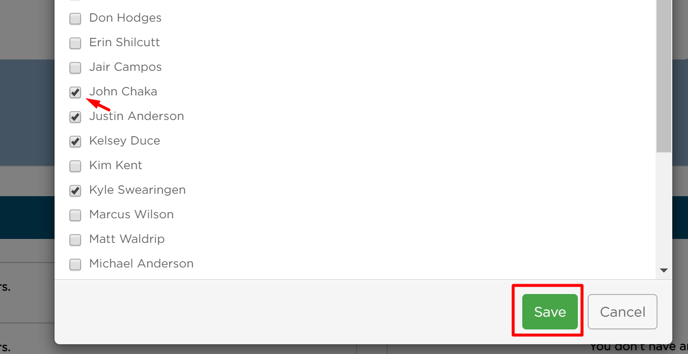 P.S. Don't worry! Shared Dashboards cannot be edited by the people you share them with.
P.P. S. For extra accountability, you will be notified if someone you shared a Dashboard with removes it from their view. (Make sure your notifications are enabled.)
Configuring your Case Listings:
Every business has different needs, which is why there are more than 400 columns available to add to your case listings (we don't recommend using all 400!), and you can rearrange the order of the columns any way you'd like.
To configure the columns, start by making sure you are on your Case Listings Tab.
Then, select the gear wheel icon from within the Case Listing Tab.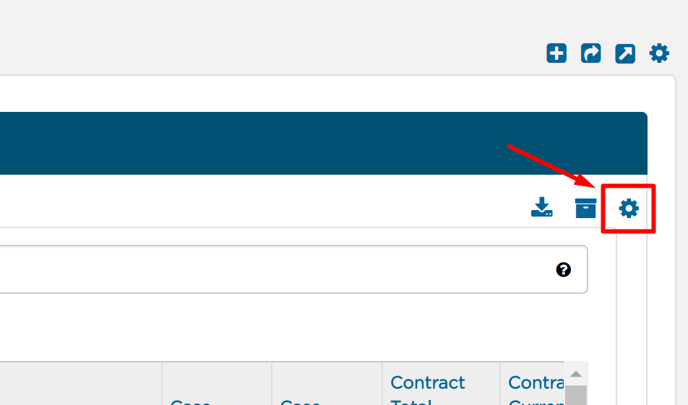 After that, you can find the columns you want on the left and drag them to the right. From there, you can change the order and move things around.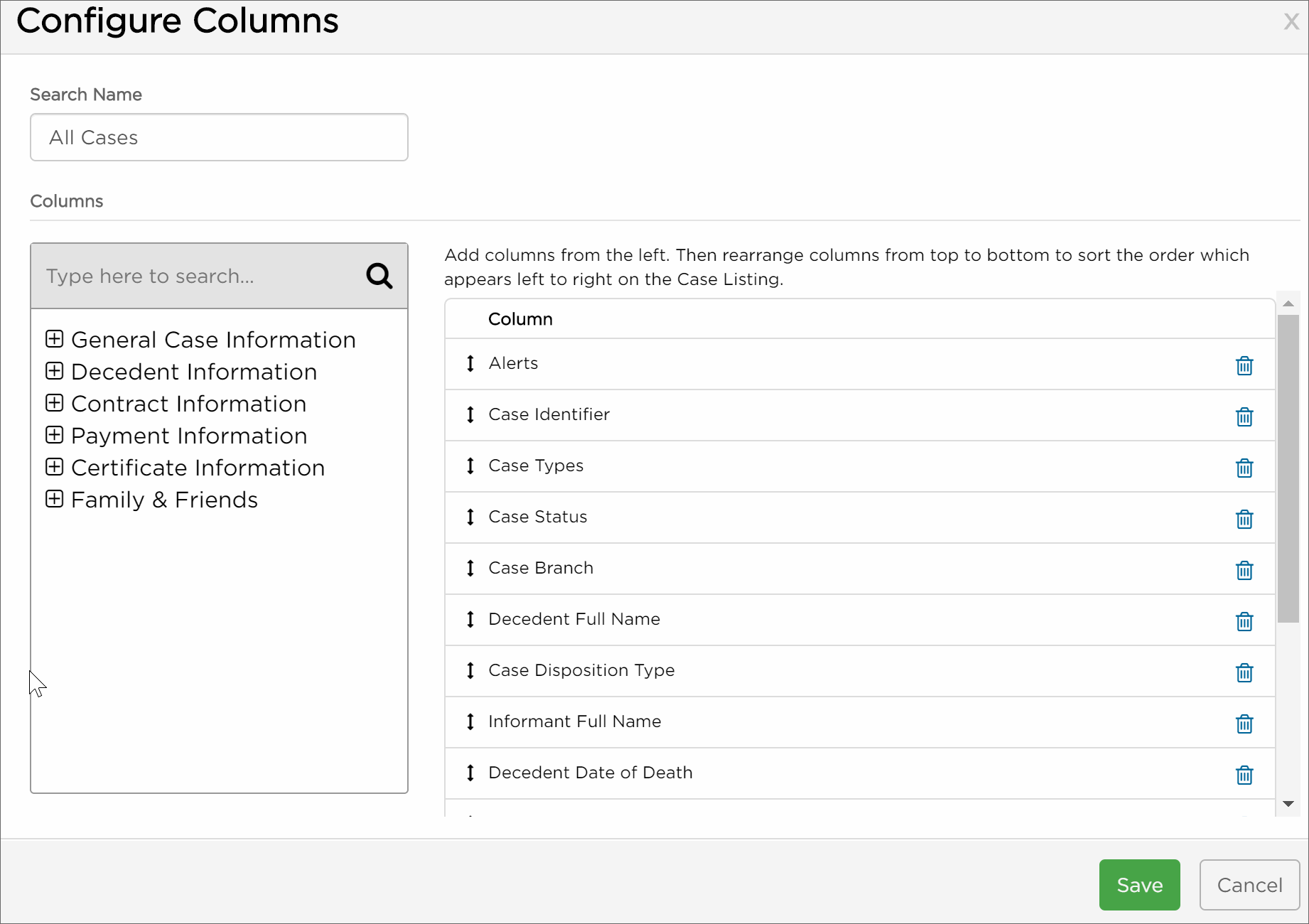 Note: The columns are listed top to bottom, but they will appear on the tab going left to right!
Need More Information?:
Getting Started with Dashboards
How to Change your Case Listing Views
Need Help? Email us at support@passare.com or call 1-800-692-5111!