Add new contacts, businesses, and organizations to customize your organization's Rolodex.
Creating a Rolodex Entry:
There are two ways to add a Rolodex entry:

✔️ Within a specific case
✔️ Within the administrative Rolodex
Adding a Rolodex Entry Within a Case:
While entering information in a case, if you see a

sign on a field you have the ability to Add a New Rolodex Entry.

Best practice is to check the drop-down to see if the entry already exists.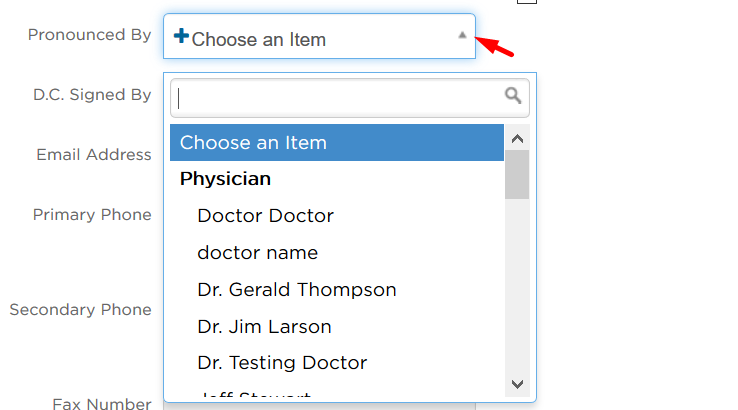 If the entry does not exist, select the

to add the entry.
Add the Organization Name. If, This Business Can Serve as a Venue for Services, check the box, and make sure to add the Address and Contact Information.
If you think you will use this contact again, you will want to check the box to Save to Organization Rolodex. Save!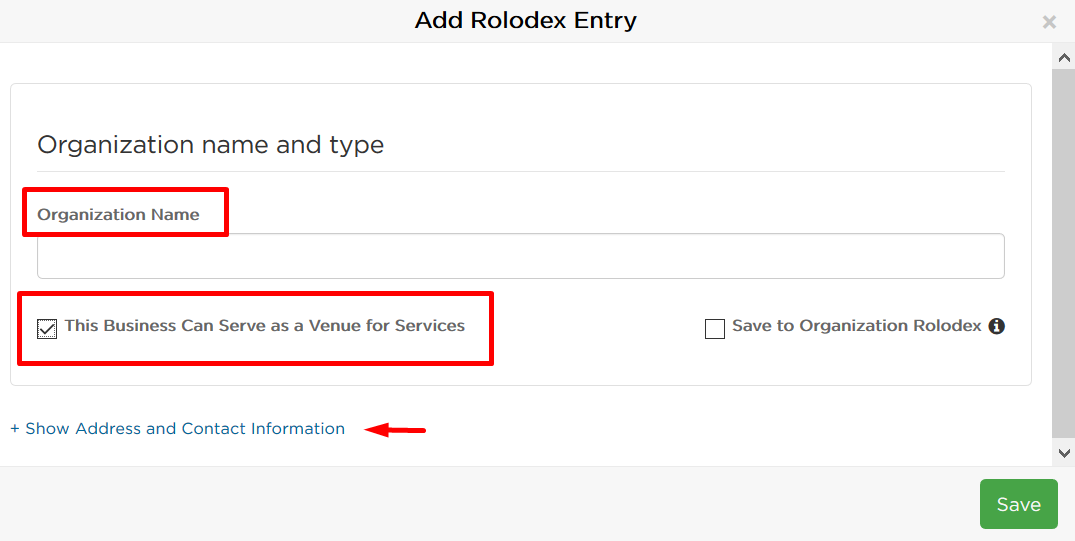 Some entries will have you select what type of entry it is.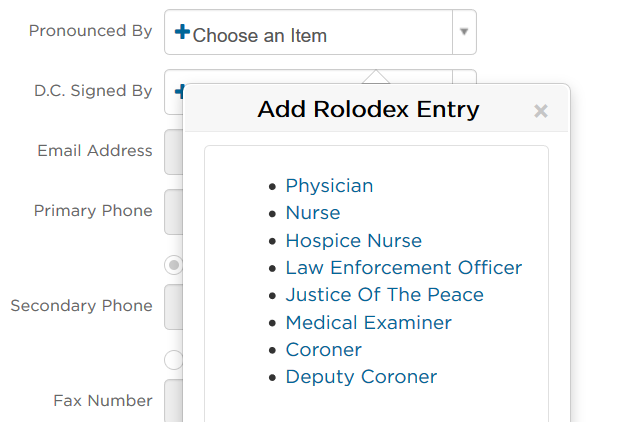 Enter the Name (first and last name are required).
Add the Address, if applicable.
Contact Info includes email, phone, and fax number.
If you think you will use this contact again, you will want to check the box to Save to Organization Rolodex. Save!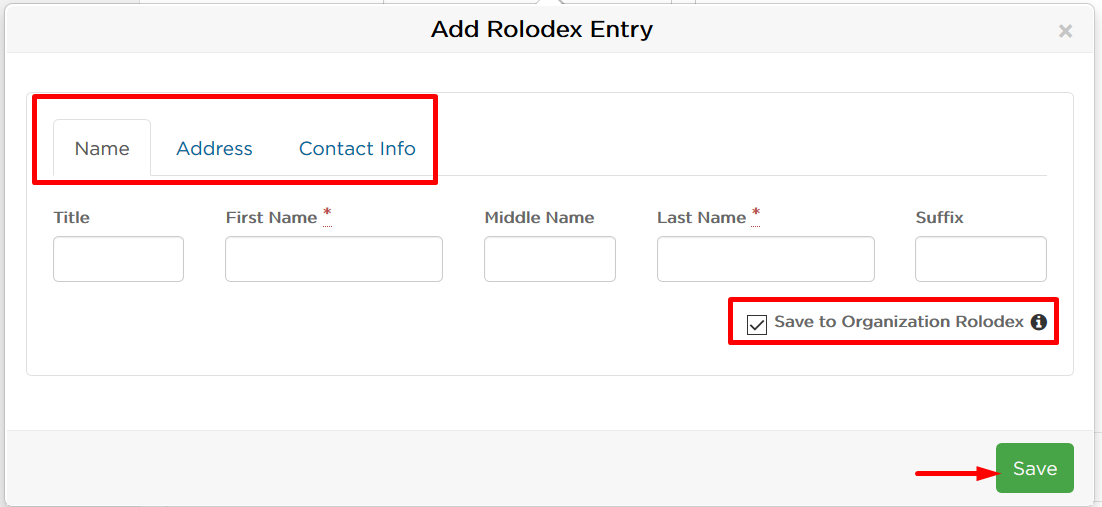 If you do not check the box to Save to the Organizaion the Rolodex entry will not appear until it is promoted as a Custom Entry.
Adding an Entry in the Administrative Rolodex:
Go to Admin > Rolodex.
It is important to note that only users with administrative access will be able to add entries this way.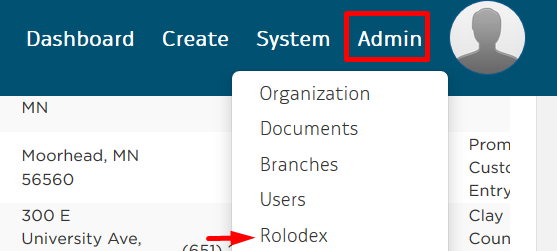 Select Add a Contact in the top right corner. You can select if it is a person, organization, or business.

The type of contact you are adding will determine the options under Basic Information. If you don't see what you are looking for, try another contact type to see if it is available.
For example, you might think it is a Business, but Passare categorizes it as an Organization. Try to avoid selecting Other as it won't appear in the appropriate drop-downs in the case.

Fill out as much information as you can. This will save you time when adding the entry in a case.
If there is a specific person, such as a nurse or doctor associated with a hospital, you can associate them with the entry.

Tags and Notes can be used for further identification or to indicate which venue or business is preferred.

Save the entry and it will automatically appear as an option in the Rolodex drop-down within a case.
Need More Information?
See How to Promote Custom Rolodex Entries
Need Help? Email us at support@passare.com or call 1-800-692-5111!