Create a case in the Passare app
Want to start a case, but you're not at the funeral home? The Passare App allows you to create a case on-the-go.
Download the app
Visit the Apple or Google Play Store and search for Passare to download the App.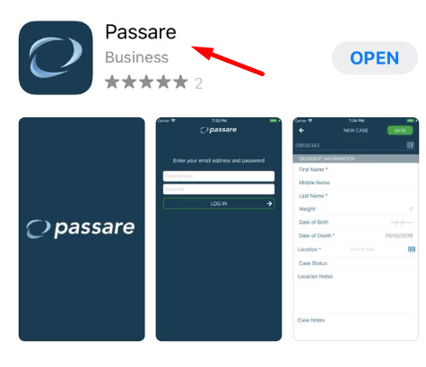 Once the App is downloaded, log in with the same username and password you use to login to Passare.
Create a case
To create a case, open the Passare app on your phone.
Select the + sign on the top left of your screen.

Select Case Type.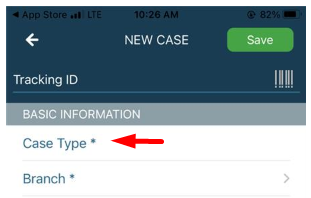 And choose the type of case you're creating.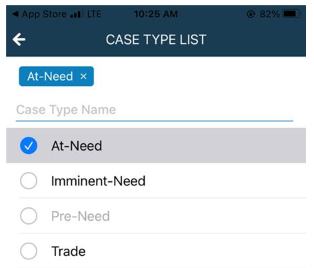 Then enter the decedents First Name, Last Name, Date of Death and Location.
These are all required fields on the app.
Fill out any additional information and Save.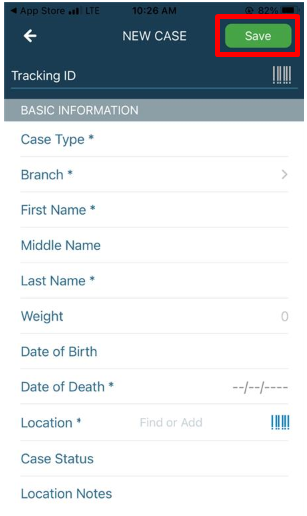 When you get back to the funeral home you can pick up where you left off in Passare.
Need more information?
Create a Trade Case in the Passare App
Need help? Email us at support@passare.com or call 1-800-692-5111.