Creating a Passare desktop shortcut is the best solution for quick and frequent access to the platform.
Creating the Shortcut:
Open Passare as you normally would using your Internet browser.
If using a PC, click CTRL+S to save the link to your desktop.
If using a Mac, click Command+S.
A pop-up window will appear. Save the web page in your Desktop folder. Name the file, select Web Page complete as the Save As Type and click Save.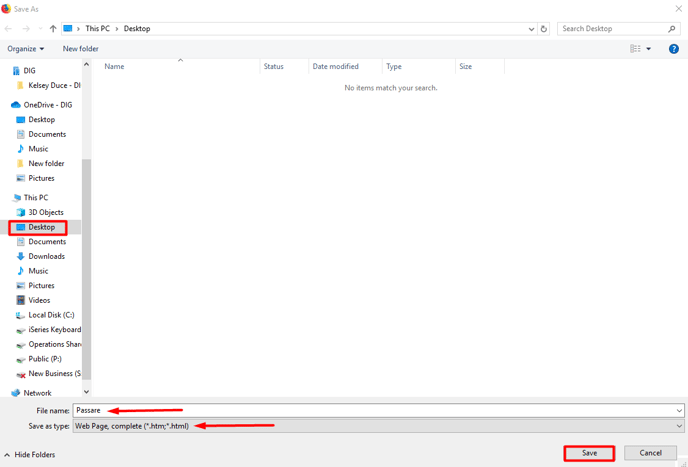 Passare will now show on your desktop for easy future access!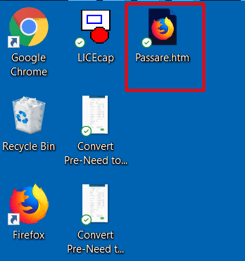 Give it a try just to be sure it works.
Note: You might receive a prompt asking you how you'd like to open the file. Select which browser you'd like to use to open the shortcut and select Always Use This App. The shortcut will now bring you into Passare using your browser of choice!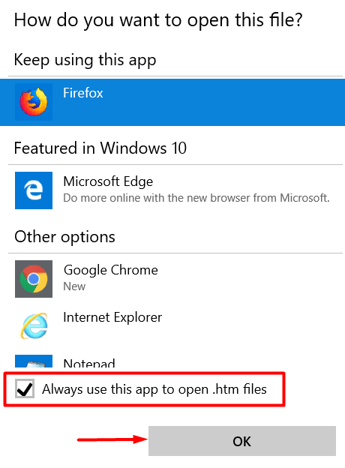 Need Help? Email us at support@passare.com or call 1-800-692-5111!