Transferring your old data to Passare? Review the data in our staging environment before it's uploaded into Production.
Vital Statistics Page:
To start, Log in to our staging environment.
Use your temporary username and password.
If you need help logging in, contact support@passare.com.
This will be the screen you see when you first log in.
Select the Case Listing tab.

You'll see the cases that are being transferred. Select the name of a Decedent to open the case.

You should see the case menu at the top of the screen. If you don't, select the arrow in the middle of the screen.

To start select Vital Statistics.

Scroll through the page to verify that the information being transferred is accurate.
On this page, the main fields to look at are the Decedent's Name, Gender, Social Security Number, Date of Birth, and Date of Death.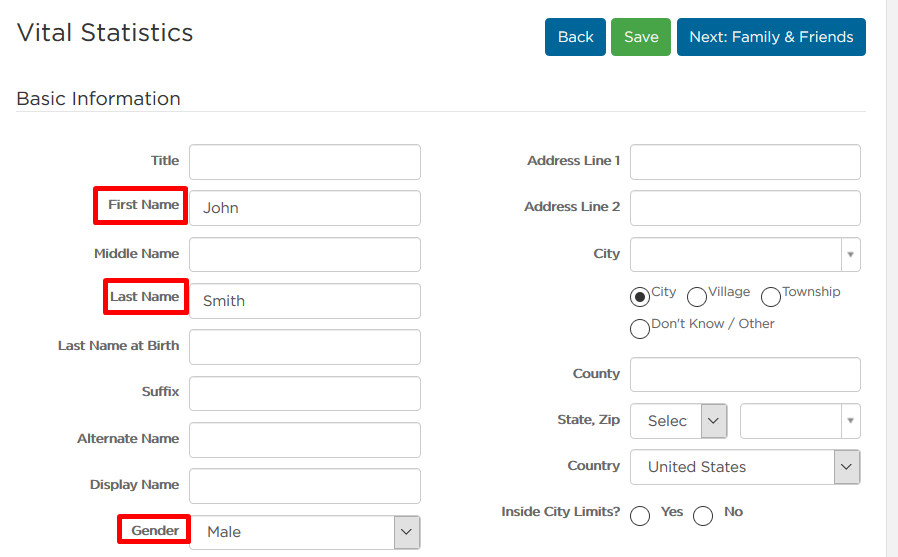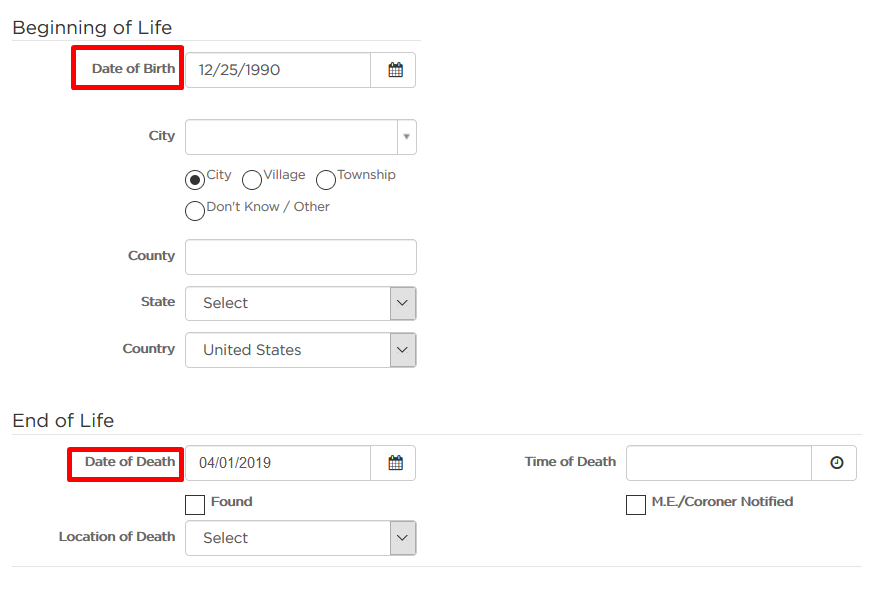 Notice the Case Information sidebar on the right.
Only the Case Status and Branch (location) will be transferred.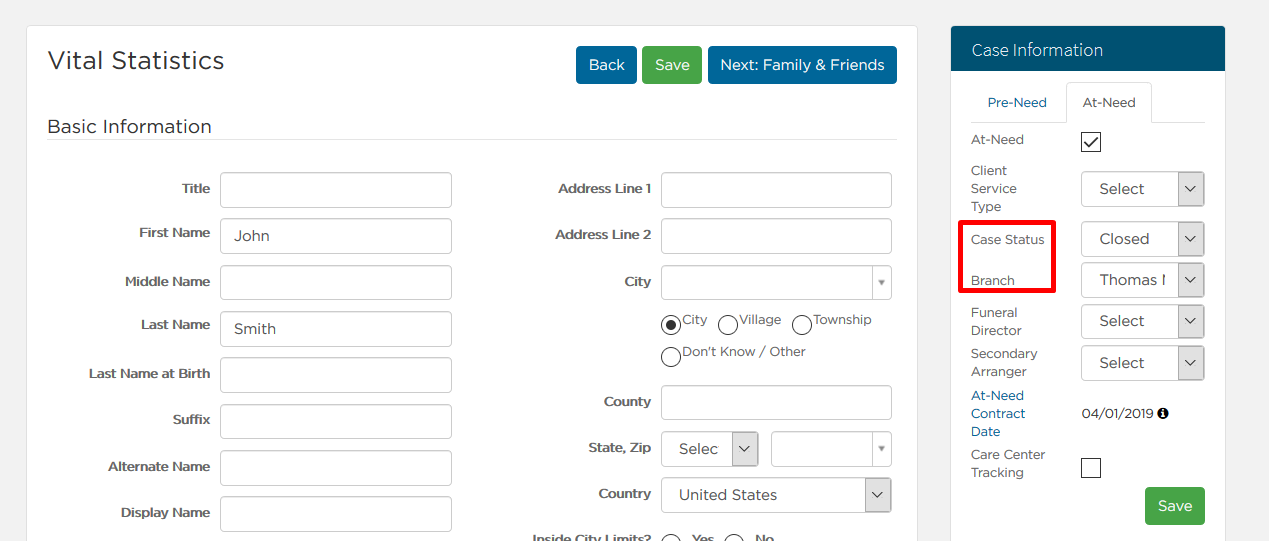 The Client Service Type and Funeral Director tied to the case will Not come over.
You'll notice some fields are missing information. This is because only certain fields will be transferred to Passare.
Family & Friends:
Once you review the Vital Statistics, scroll back to the top of the page and select Family & Friends from the case menu.

Verify the correct Family & Friends are in the case.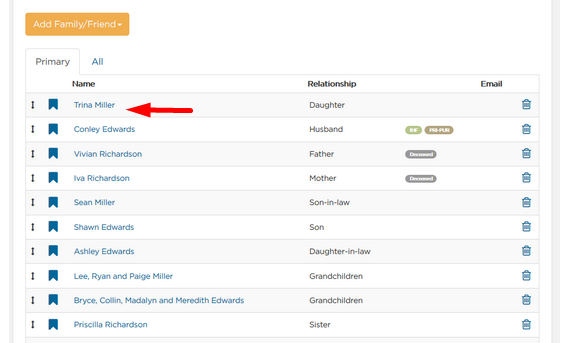 Select the Name for further details.
Close when you are finished reviewing.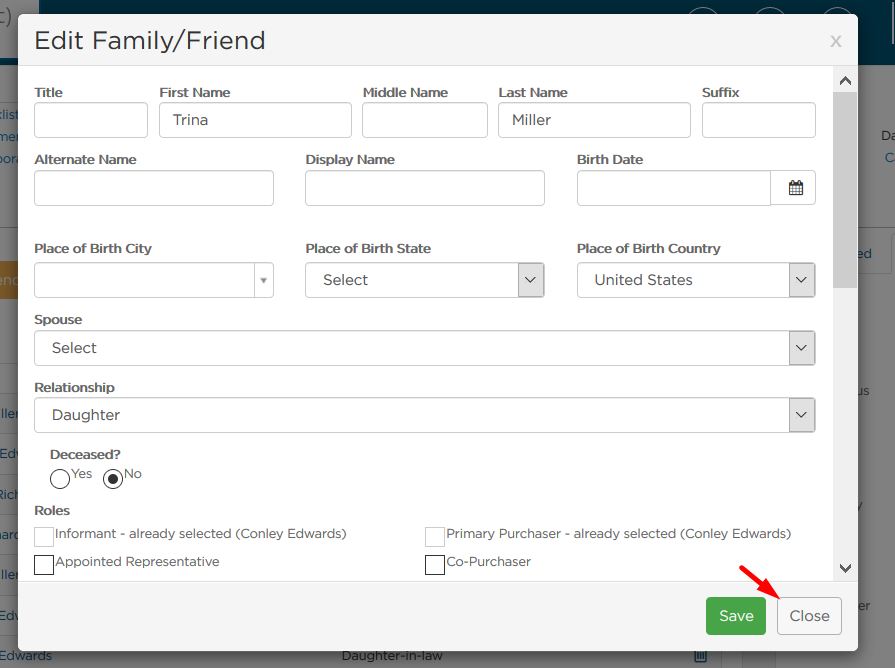 Goods & Services:
Next select Goods & Services under the case menu.

All contract items will be categorized as Professional Services. Verify that everything looks correct.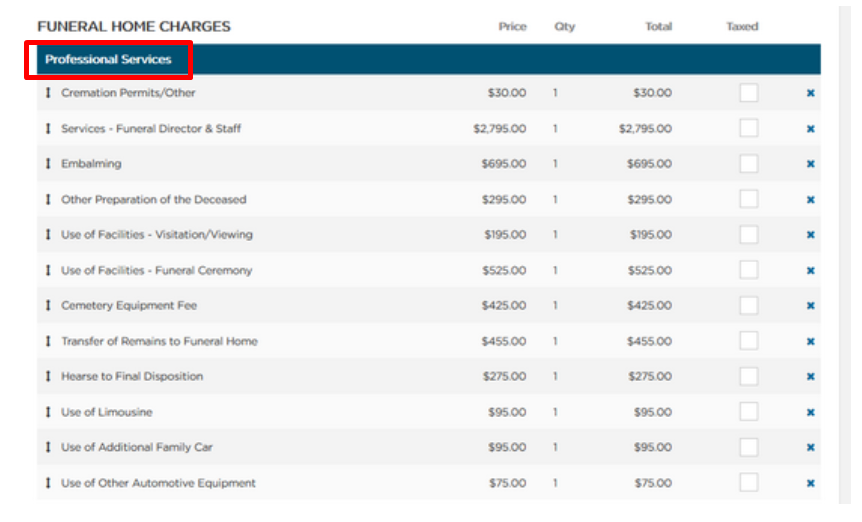 Payments & Adjustments:
Select Next: Payments & Adjustments.
If you don't already have one, contact your Implementation Manager about pulling your Accounts Receivable report. This will show if any cases have incorrect balances.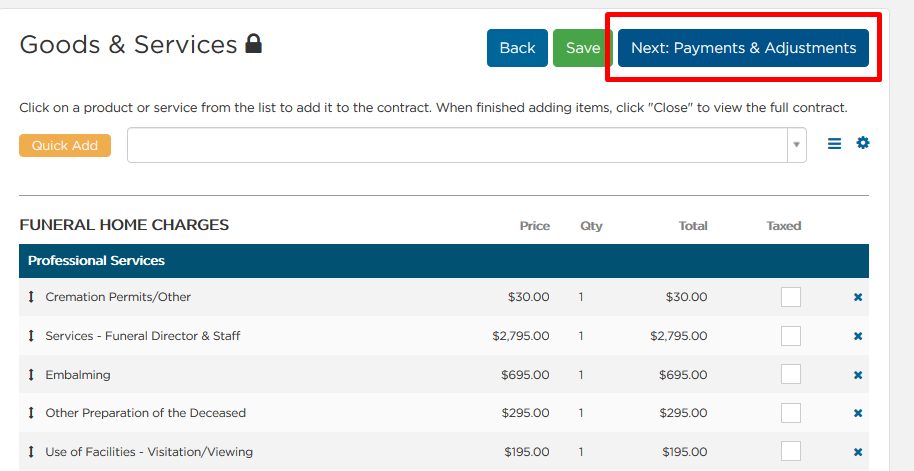 All Payments will come over as an Adjustment transaction. Make sure the remaining balance is correct.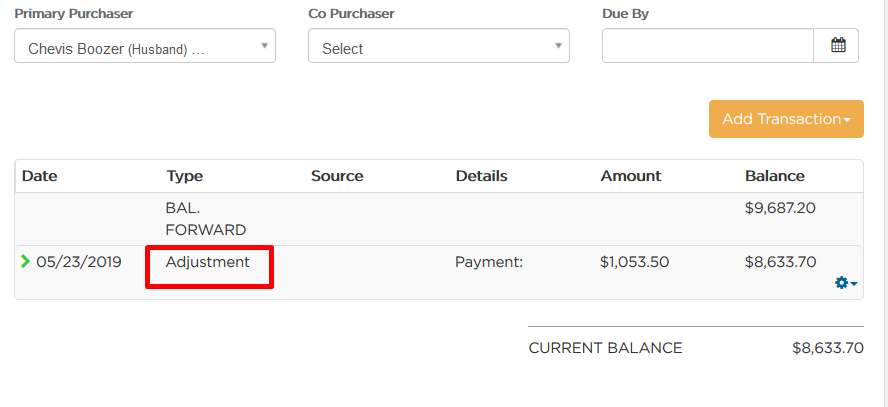 Funeral Options:
Lastly, select Funeral Options.

This will show the service details for the decedent. Select the Service for further details.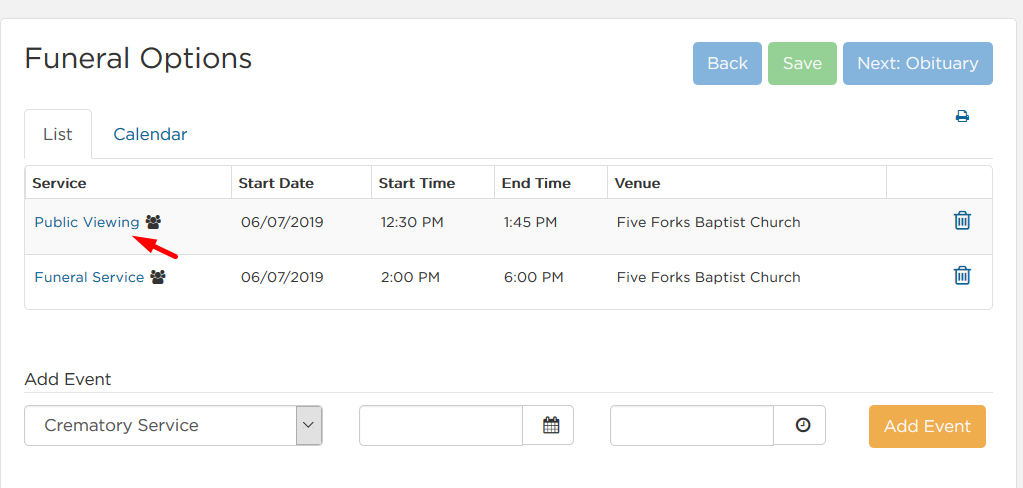 Select Cancel when you are done reviewing.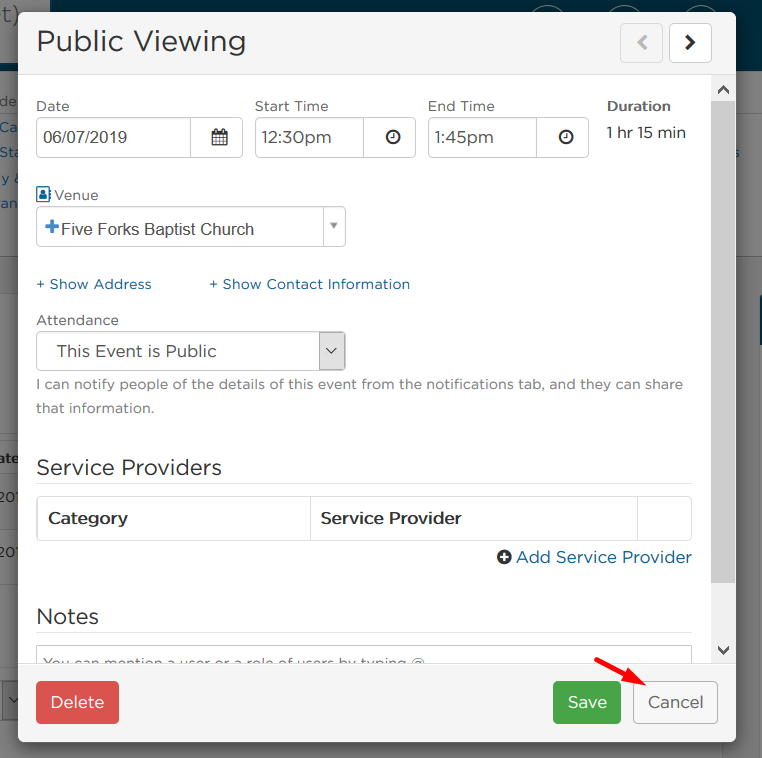 To return to the Case Listing page, select Dashboard at the top of the screen.
From here, you can continue reviewing other cases.
Make sure to review a few more to ensure the information is accurate.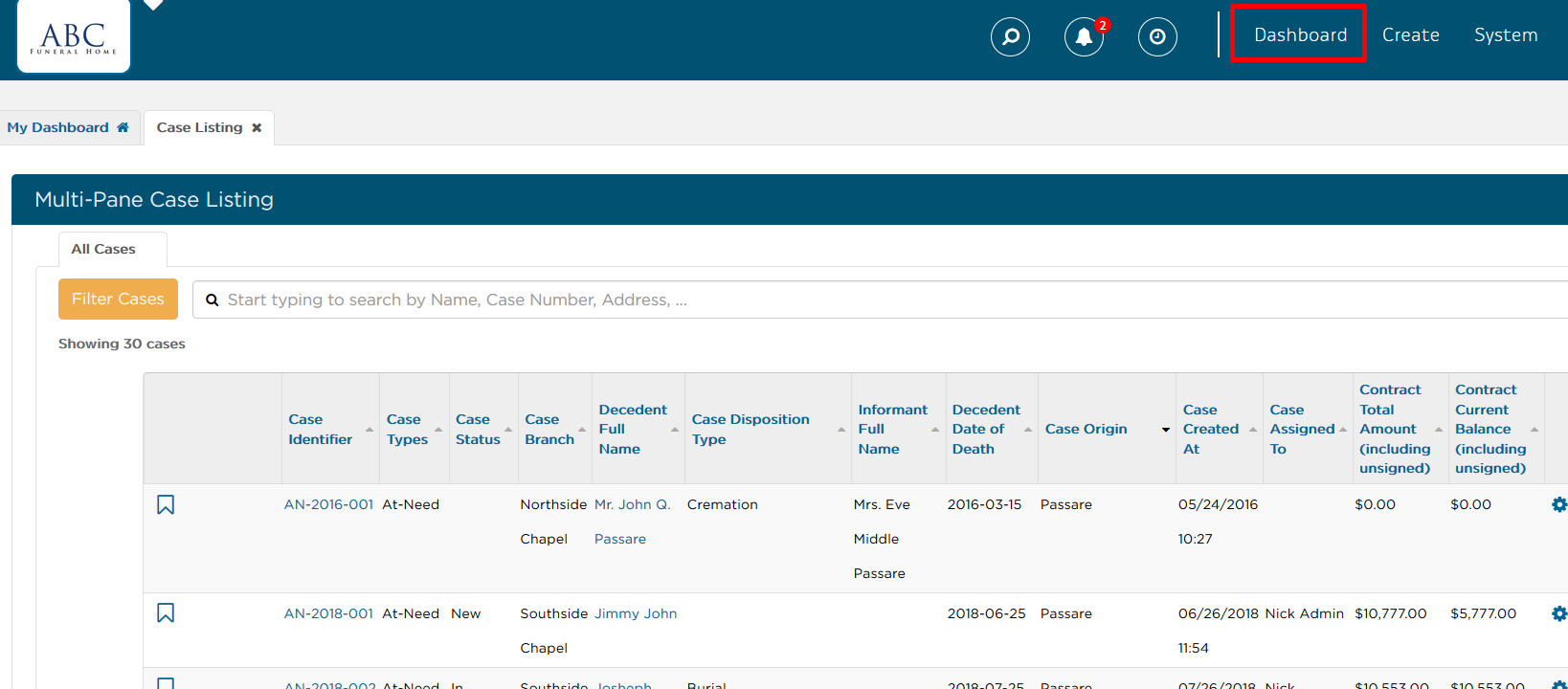 Once you're satisfied with the content of the data, you'll need to complete the approval form.
When we receive the completed form, we'll work with you to get your finalized data uploaded into your active Passare account.
Commonly Asked Questions:
What information will Not be transferred to Passare?
Each system is different. However, certain fields will not come over no matter the system.
Obituary text
Rolodex entries
Decedent's time of death, employer, and education level
✨ See a full list of data fields that will be transferred to Passare, HERE .
Need Help? Email us at support@passare.com or call 1-800-692-5111!