Update your personal information such as your cell phone, email, and profile picture.
My profile
Select the Picture icon in the upper right-hand corner of any page in Passare and choose My Profile.

Within My Profile, you can add or edit any of the fields on the page.
Make sure to add your Mobile Number this will allow you to receive updates via text. These numbers WILL NOT be made public but will receive text alerts.
Add your work number under Phone for families to reach you. This number will appear in the Planning Center.
Check the box for Same as Login Email Address if the email will be the same as the one you use to log into Passare.

For the cases, you're assigned to as Funeral Director, the Email Address you enter will appear in the Planning Center.
Introduce yourself to families in the Planning Center by filling out the Biography in your profile.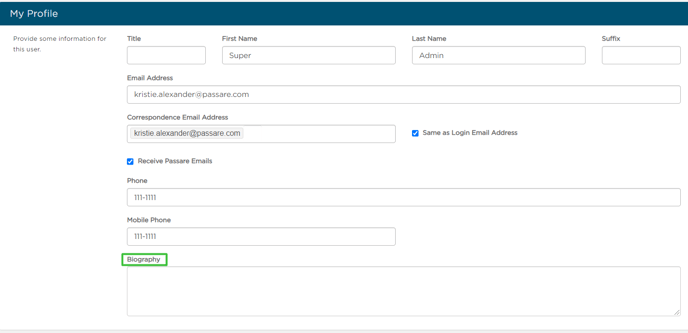 Personalize your profile by uploading a photo in the Photo section.
Select Upload Image and choose from the files on your computer.
Be sure the picture is high quality and is either a portrait or square layout.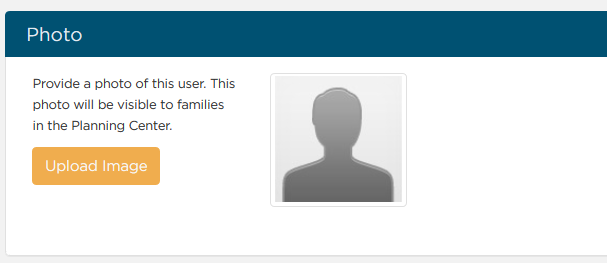 You can also add your license under Other Settings by selecting Add Additional License.

Be sure to Save at the bottom of the page!
Need Help? Email us at support@passare.com or call 1-800-692-5111.