Schedule a future change to price list items, and the price will automatically change on the scheduled date.
Have a price increase or a change going into effect January 1 or on a certain date? Don't wait to edit your items that day. Schedule an automated update for your price changes.
Schedule New Pricing:
Find your price list items by going to Admin > Price Lists.
Note: Editing these options is dependent on your user Roles & Permissions settings.

Find the items you want to schedule new pricing for.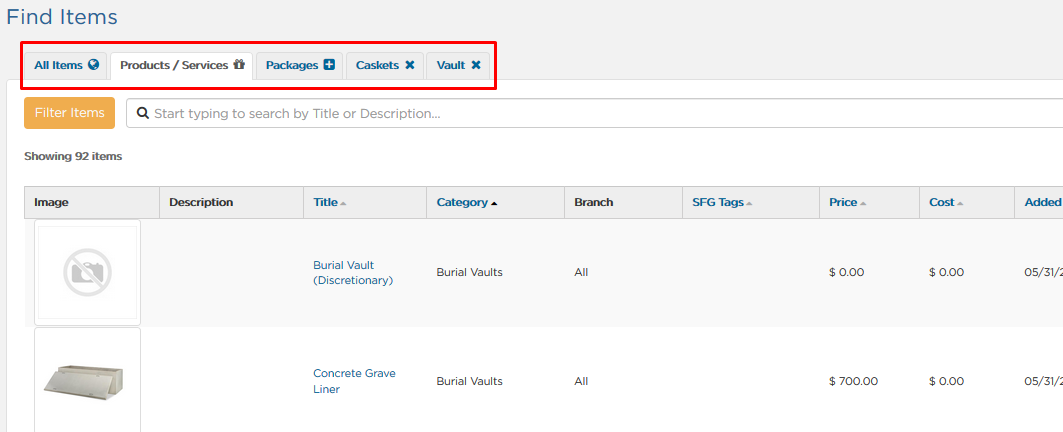 Select the item and scroll down to Schedule New Pricing > Toggle to On.

Enter the new Price.
The Associated Sales Account should be the same as what is already selected on the price list item.
Select the new Effective date.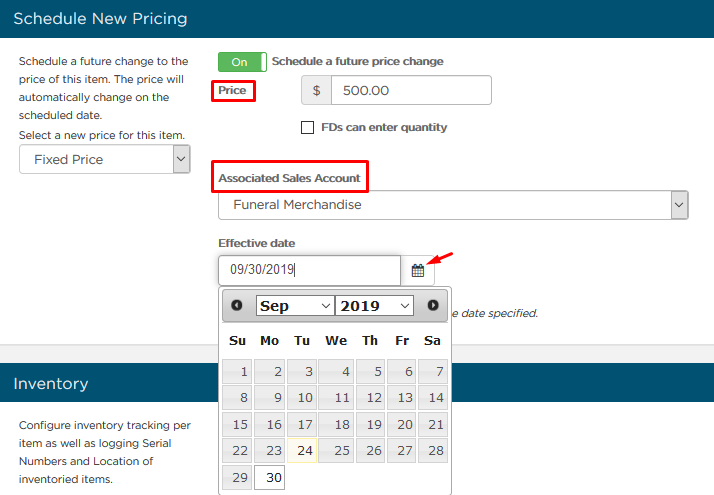 This change will become effective at 12:01 a.m. on the date specified. Be sure to Save!
Need More Information?
How to Add or Edit a Price List Item
How to Add a Price List Quick-Add
How to Configure Price List Discounts
Need Help? Email us at support@passare.com or call 1-800-692-5111!