Transform your traditional whiteboard into one that is configurable, flexible, and accessible from anywhere.
Your Dashboard is a combination of two powerful features (Widgets and Case Listings). It's customizable per user, and because it's digital, any edits made are automatically updated so you and your team have the latest information regardless of whether you are at the graveside or on the way to a pickup.
Adding a New Dashboard Tab:
To create a new Dashboard tab, start by selecting the plus icon underneath your picture.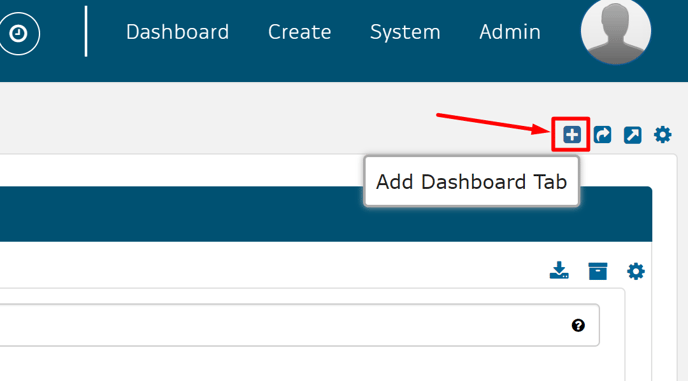 From there, a box will appear where you can name your Dashboard tab.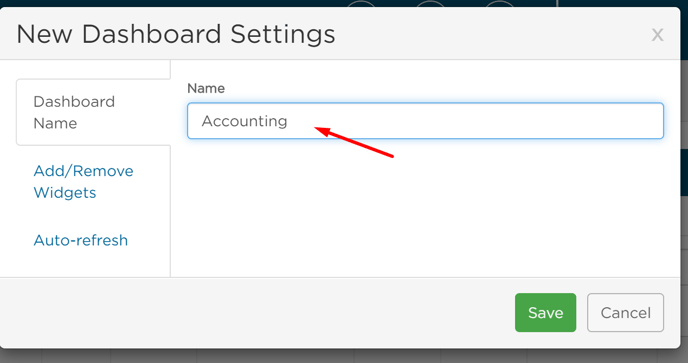 Then, add the widgets you want to show on that tab!
We recommend always selecting Case Listing so you can get the full functionality of this feature.
For more information about the difference between Single-Pane and Multi-Pane, see How to Change your Case Listing Views.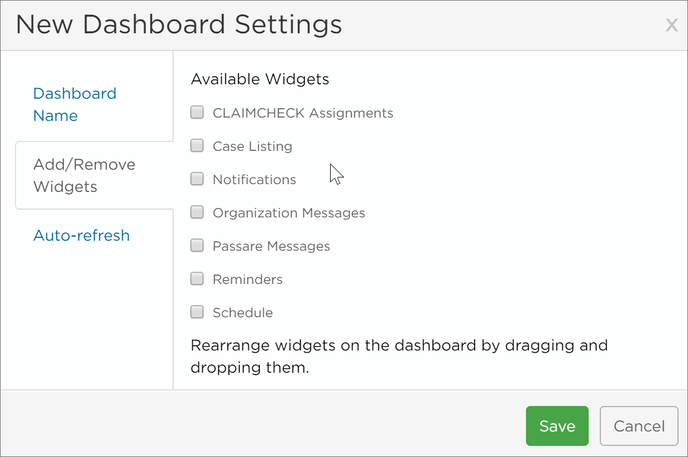 Note: A widget is a fancy way of saying that a box will appear with some basic functionality. The screen above is an example of a widget!
If you want the latest information to appear in your tab, be sure to toggle Auto-refresh to ON. And don't forget to hit Save!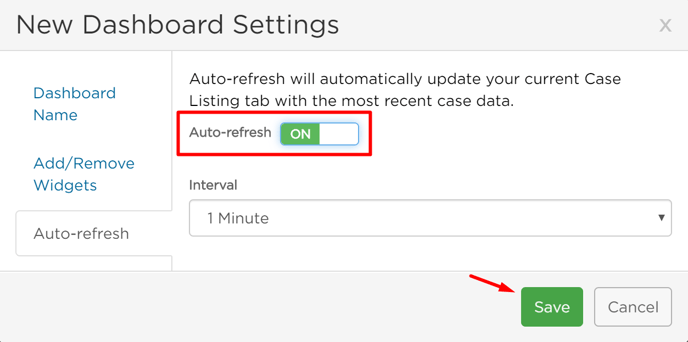 Need More Information?:
How to Configure & Share your Dashboards
How to Change your Case Listing Views
Need Help? Email us at support@passare.com or call 1-800-692-5111!