Quickly edit important dates to ensure information and reports are accurate.
Case created date
Open the case you want to edit on the Case Listing Page and select Case Created on the top right of your screen.

A box will appear.
Type the new Case Created Date directly into the date field or select the calendar icon

to select the date you'd like to show.
Save.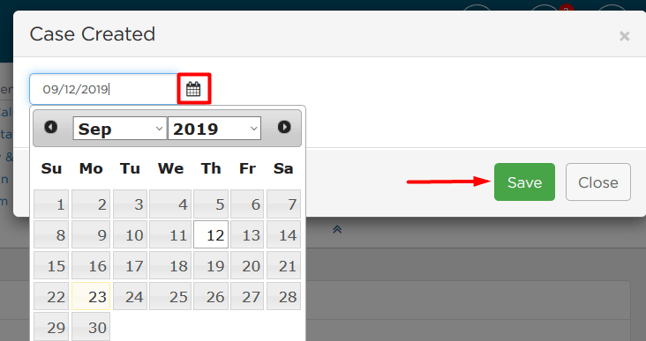 Conversions dates
Using the Case Information sidebar, select the case type date you'd like to change (Pre-Need, Imminent-Need, or At-Need).
Select the new date > OK > Save.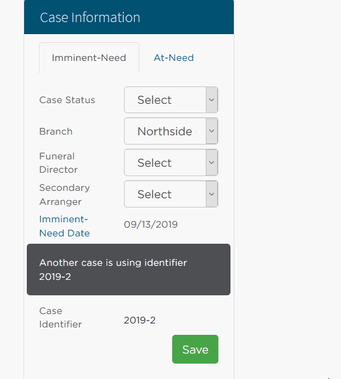 Case type dates will only appear after a case is converted.
At-need contract dates
At-Need Contract Dates are set to a default on the back-end of the system.
To see what your At-Need Contract Date defaults to, hover over the

icon.
In this case, the At-Need Contract Date is set to automatically default to the Case Creation Date.

To manually change an At-Need Contract date, select At-Need Contract Date.
A box will appear. Enter the new date and Save.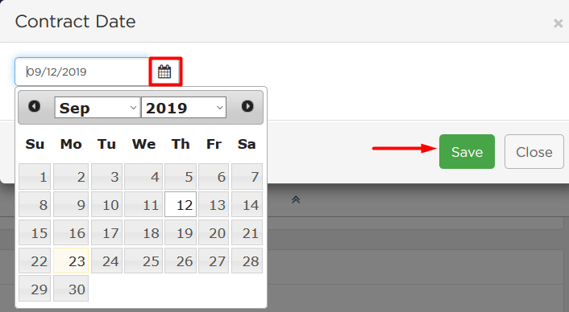 Need help? Email us at support@passare.com or call 1-800-692-5111.