Keep your organization's Rolodex organized and up-to-date to save you and your staff time when adding contacts in a case.
It is important to note that only users with administrative access will be able to manage the Rolodex.
Managing Your Rolodex:
To manage your Rolodex, go to Admin > Rolodex.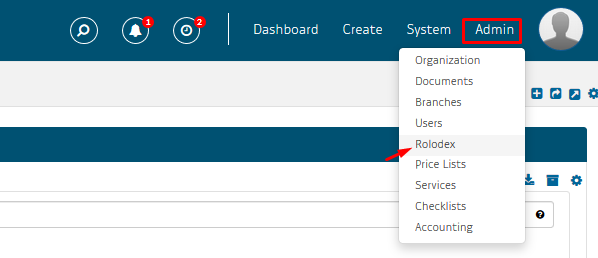 You can filter by All, People, Organizations, or Businesses. Filter even further by using Filter Contacts.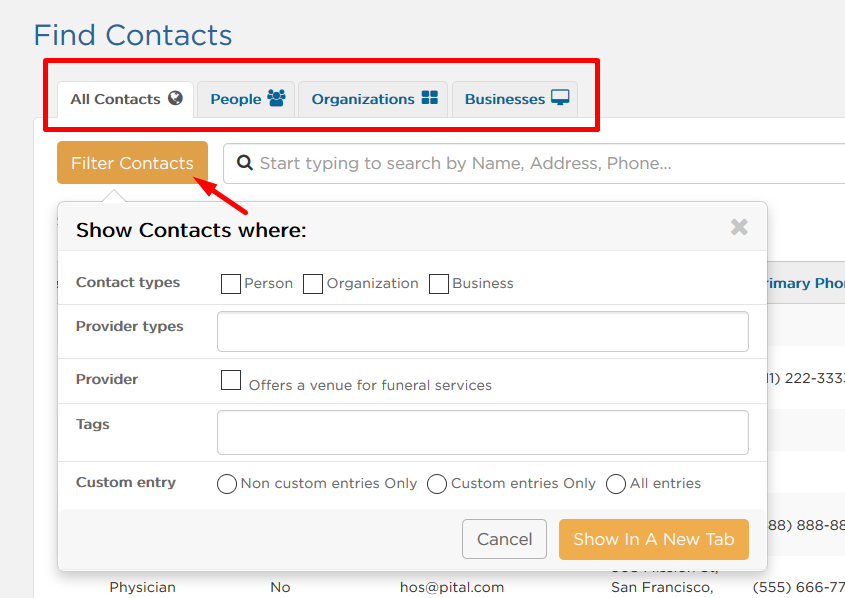 Select the Settings Icon to Show/Hide columns that are helpful or not helpful to your organization.

Uncheck or Check the boxes that you want or don't want as a column. Save!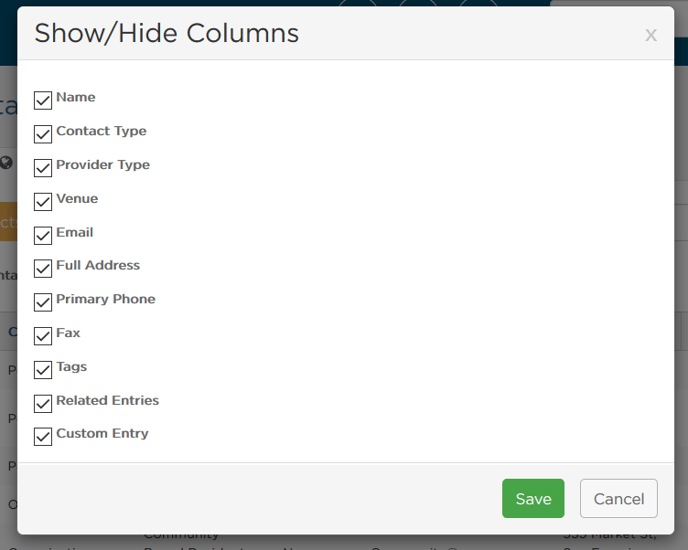 Once you have all of the columns you want, you can adjust the column spacing. Click on the column divider and drag it in or out.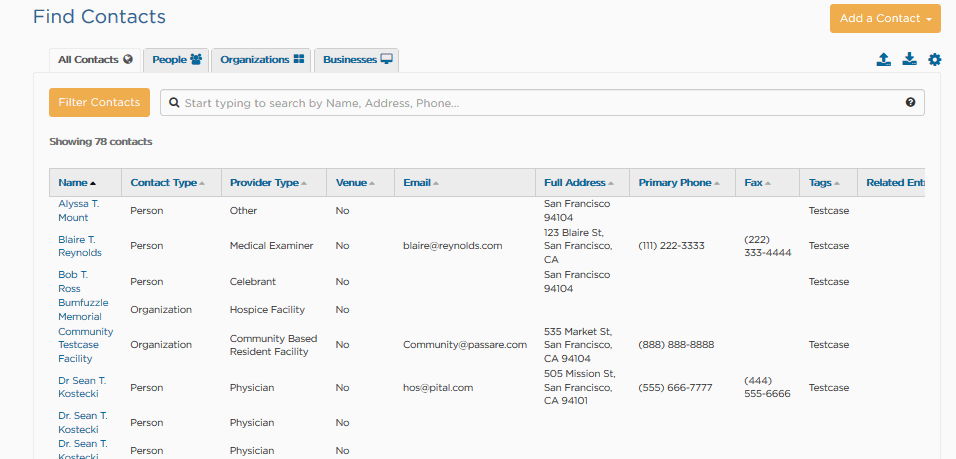 Lastly, delete duplicate entries or contacts you don't work with anymore.
At the bottom of the page, you will be able to scroll to the right and hit the trash can icon for the entry you want to delete.

Need More Information?
How to Promote Custom Rolodex Entries
How to Create New Rolodex Entries
Need Help? Email us at support@passare.com or call 1-800-692-5111!