Assign multiple tracking codes in the Decedent Tracking app
Easily track the decedent before and after they've left the crematory with multiple tracking codes.
Adding an additional code
In the Passare App, locate the case you're tracking.
You'll see your initial tracking code under Last Tracking ID.
To add a new Tracking ID, select the pencil icon.
Use the Scanner icon to scan your new code and Save!

All codes will be listed at the bottom of the screen.
You can Void the previous code if it will no longer be used.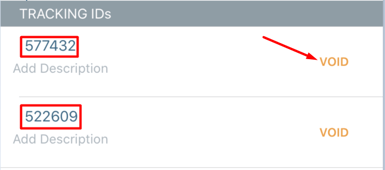 If you don't void the first code, you'll see a +1 next to the Tracking ID on the main screen. Click the number to see all codes associated with the case.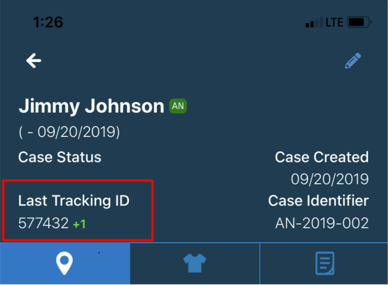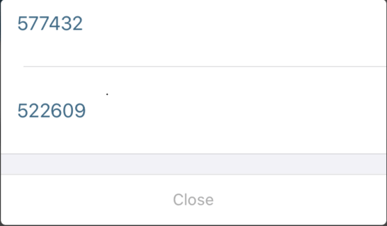 Need more information?
Need help? Email us at support@passare.com or call 1-800-692-5111.