How to Invite A User
Invite other users for internal collaboration and account oversight.
Inviting Additional Users:
If you'd like to invite other users, click Admin at the top of the screen and select Users from the drop-down.
Note: If you do not see Admin as an option, you do not have admin access.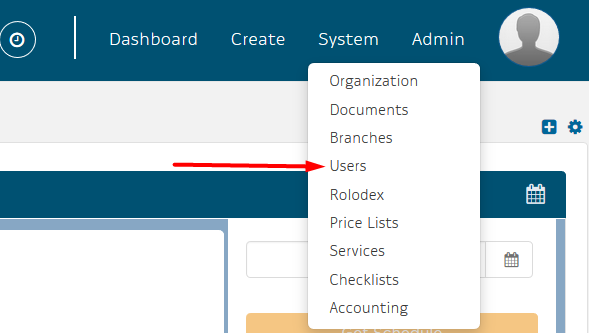 Next, click Invite a User.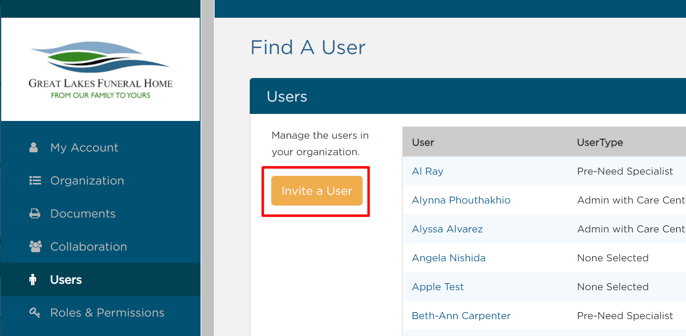 This will bring you to the following page where you can enter the name and email of the user you'd like to add.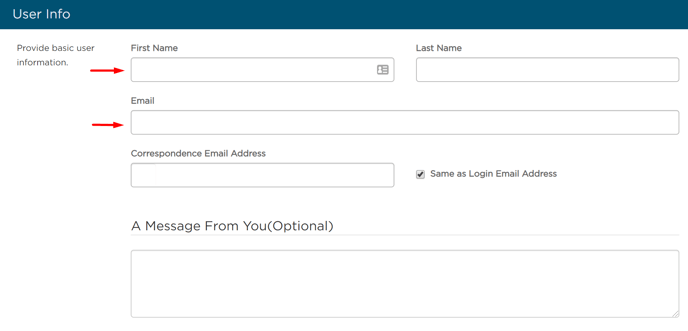 You can also select the Role & Permissions you'd like the user to receive.
Click Invite and the invitation will be sent!

Need Help? Email us at support@passare.com or call 1-800-692-5111!