Receive instant alerts to stay up-to-date, all from the convenience of your phone.
Setting Up Text Alerts:
Text alerts from Passare are easy to set up. Select the Picture in the upper-right corner of any page in the system, then select My Profile.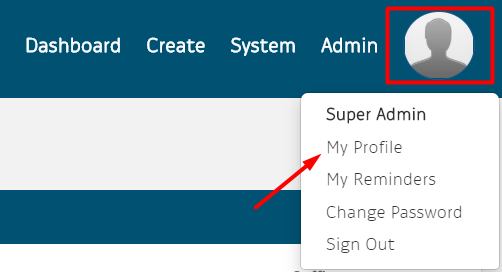 Fill out all fields, making sure specifically to include the mobile phone number you would like the alerts to be sent to.
Add a public number under Phone for families to reach you. This number will appear in the Collaboration Center. Personal numbers should be added under Mobile Phone. These numbers WILL NOT be made public but will receive any text alerts.
For more info, see How to Edit My Profile.
Be sure to click Save at the top or bottom of the page to apply your updates to your profile!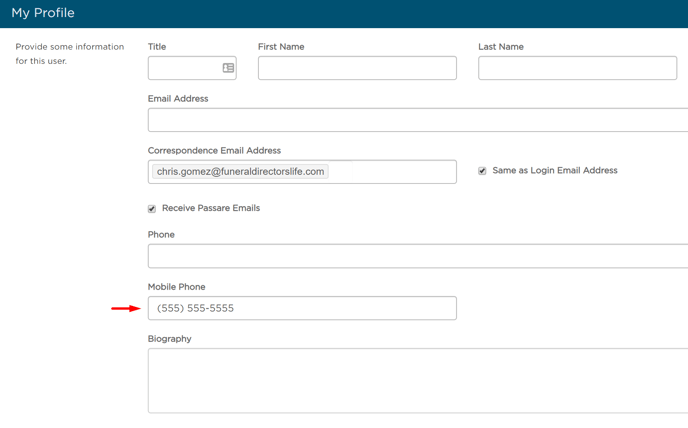 Next, you'll need to set up the types of text alerts you'd like to receive.
From the Dashboard, click the gear icon on the top-right corner of the Notifications or Reminders window.

Toggle which alerts you wish to receive via text message and hit Save.
For more details, see How to Create Alert Preferences for Reminders & Notifications.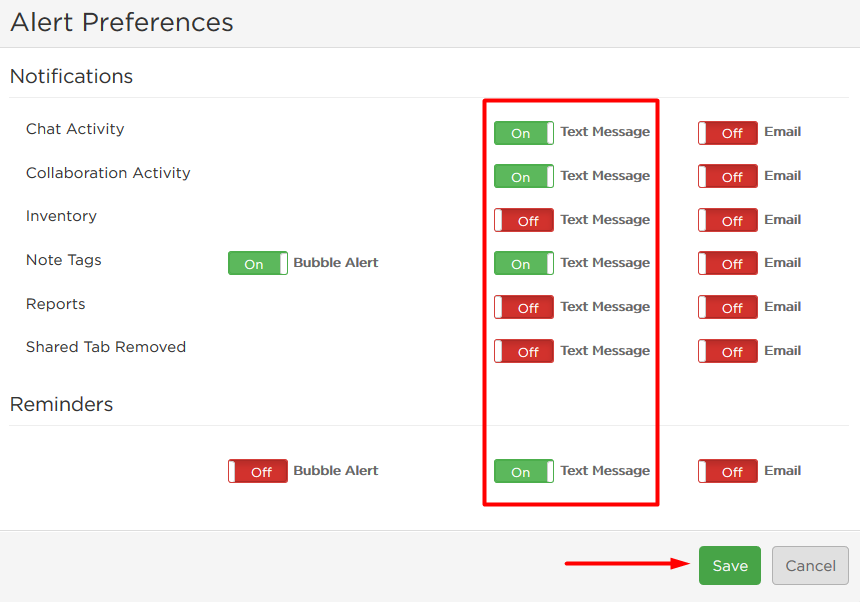 You are now set up to receive text alerts!
Commonly Asked Questions:
Is there a charge to receive text alerts?
Text alerts are free with your Passare subscription, though normal text rates from your carrier do apply. See your mobile contract for information on your rates.
Does entering my mobile number in My Profile automatically sign me up to receive text alerts?
No, Passare Text Alerts is a user-configurable feature, which means that the system will only start sending you texts once you have told it to do so. You will need to toggle the alerts you would like to receive.
Need Help? Email us at support@passare.com or call 1-800-692-5111!