Manage your profile and app preferences in the app.
Jump ahead to
To begin, click your profile picture in the top-left corner.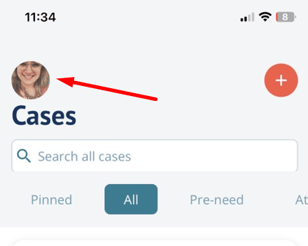 Switch organizations
At the top, you will see the name of your current organization.
Tap the Organization field. Browse or search by org name using the search bar, then select the org you want to switch to.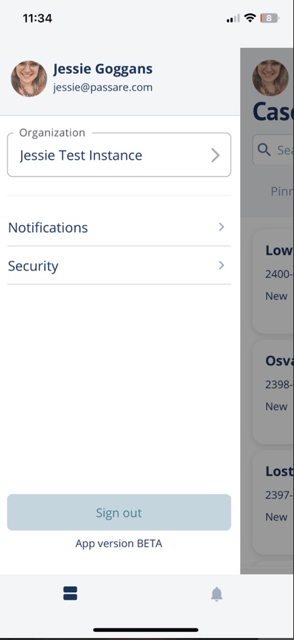 To view the Case listing, tap off the profile menu.
Manage notifications
Passare mobile offers push notifications to help you stay up to date on activity in the app.
To configure these settings, click on the Notifications page.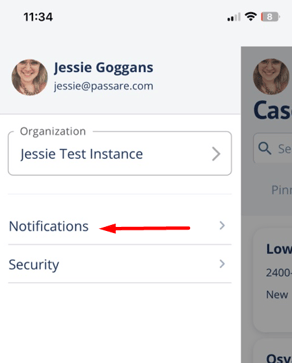 On this page you can toggle push notifications on or off based on app activity.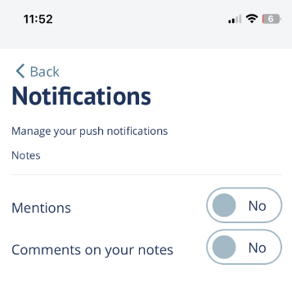 Once your settings are configured, click Back - the app will remember your preferences!
Manage login preferences
Sign in with Face ID
Select Security > FaceID.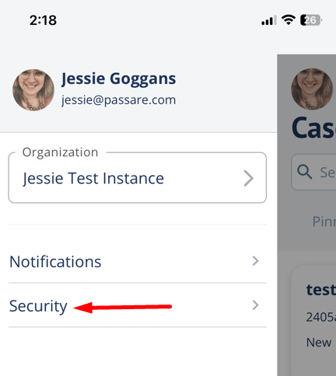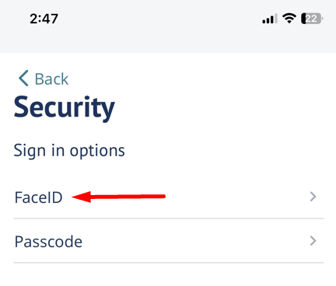 Toggle to Yes if you would like to use FaceID or Face Recognition to sign in.
Click Back when you are done.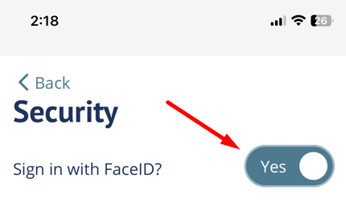 📱 Keep in mind... Your device will need to be set up for biometrics in your device settings.
Sign in with Passcode
Select Security > Passcode.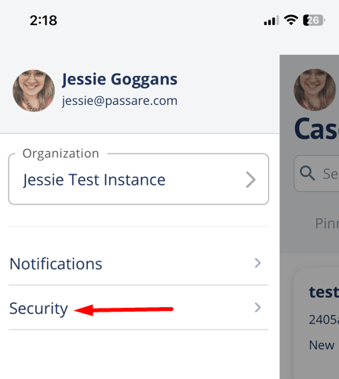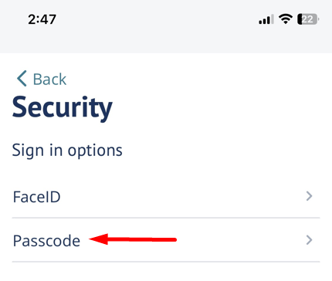 To enable passcode, toggle to Yes.
Then create your personalized 6-digit passcode by typing it in the New field. Re-type the same code in the Confirm field.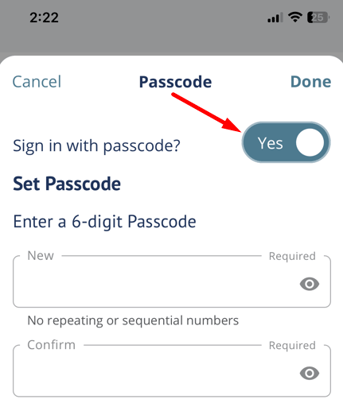 Click Done to save these settings. You will receive a confirmation message if the code was successfully created.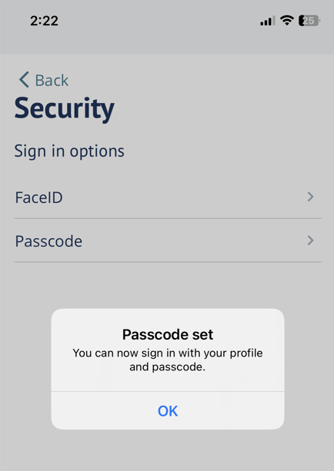 Sign out
To leave the app, click Sign out at the bottom of the page. Tap Sign out once more in the confirmation message.
Once signed out, you will see the sign in page.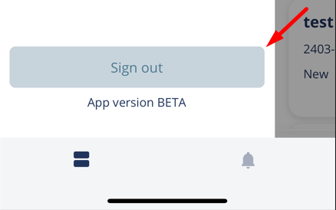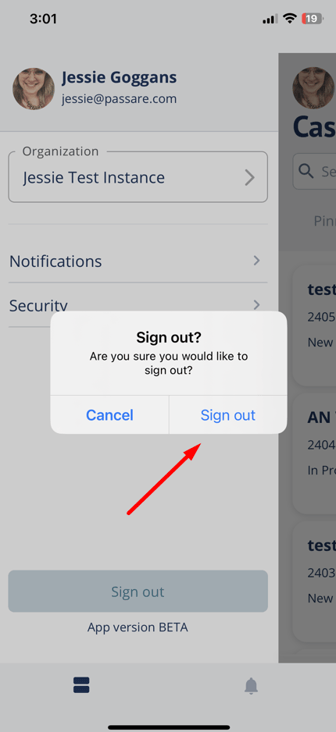 Need more information?
Need Help? Email us at support@passare.com or call 1-800-692-5111.