We're all about streamlining processes and eliminating double entry. We're excited to announce an integration with the Pennsylvania Department of Health's Electronic Death Registration System (EDRS).
To begin learning how to sync a case with Pennsylvania EDRS, watch this video.
Don't see the PA EDRS Sync button? Contact us at support@passare.com or call 1-800-692-5111 and we'll get this turned on for you.
Sync a Case:
It's important to fill out as much case information in Passare as possible before syncing to EDRS.
👀 Check out the list of shared fields HERE.
Once the information is entered, Sync.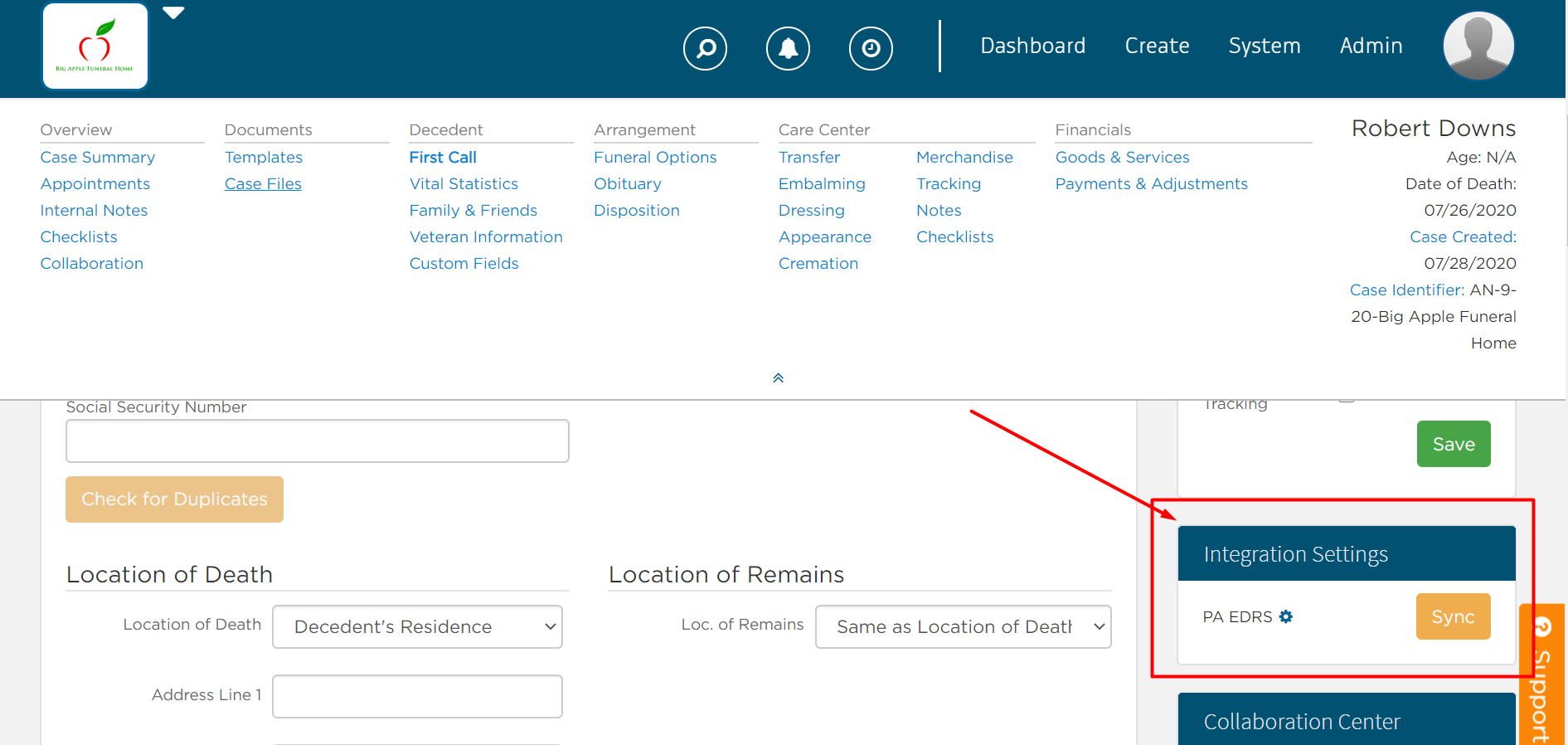 You may see the EDRS Sync Options window pop up with addresses EDRS needs additional information on.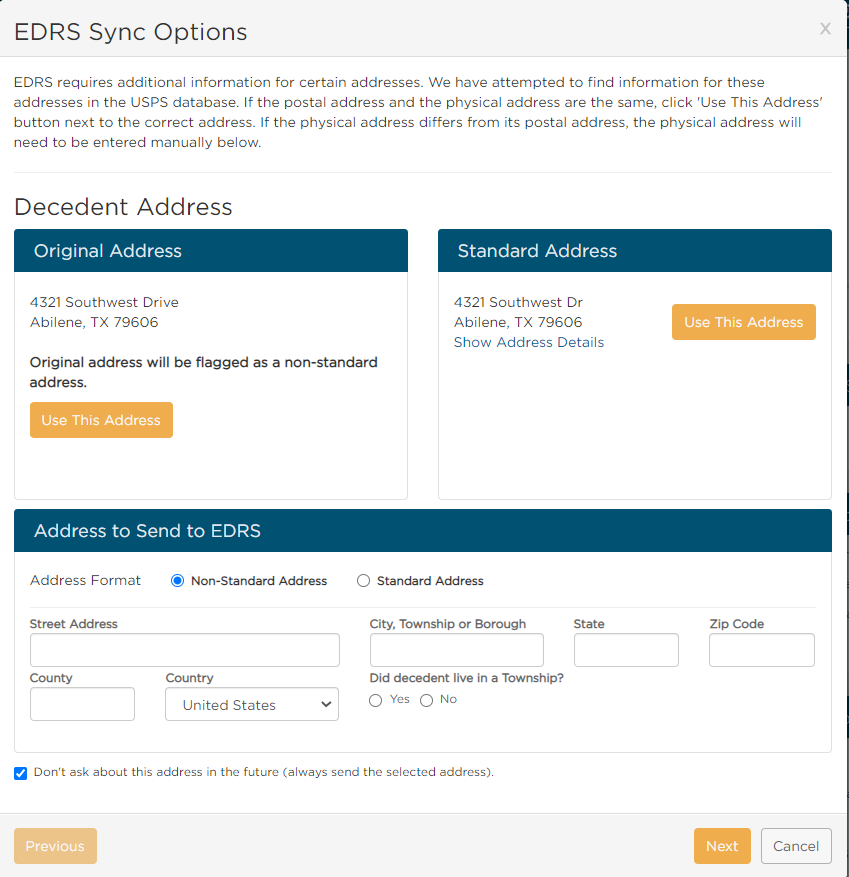 You may have to do this for several addresses!
Next, you may see the Location of Death Facility window if the selected facility in Passare has not been linked to a facility in EDRS.
Toggle Send Data to EDRS ON and choose the EDRS Facility from the drop-down.
Next.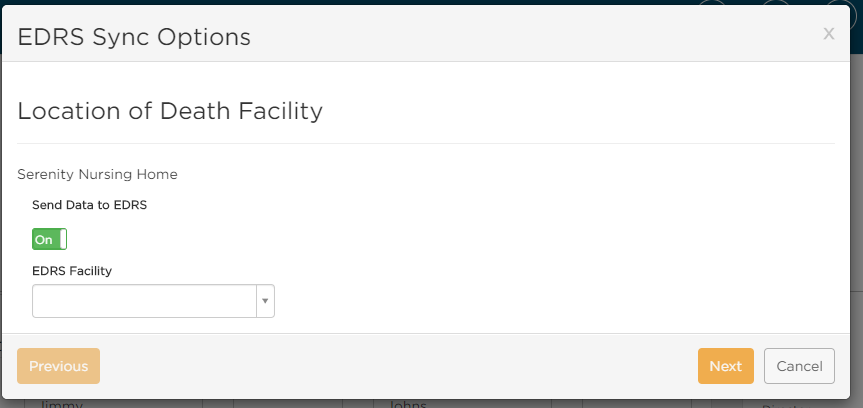 You'll then be directed to the EDRS sign-in window.

Fill in your EDRS username and password > Next.
Then, you'll either enter the EDRS Case ID (if you know it) or select Send to EDRS to create a new case.
If the case already exists in EDRS, be sure to add the Case ID or there will be a duplicate entry.
You'll only see this screen on the initial sync.

You'll see a green Record Created message once the case is synced.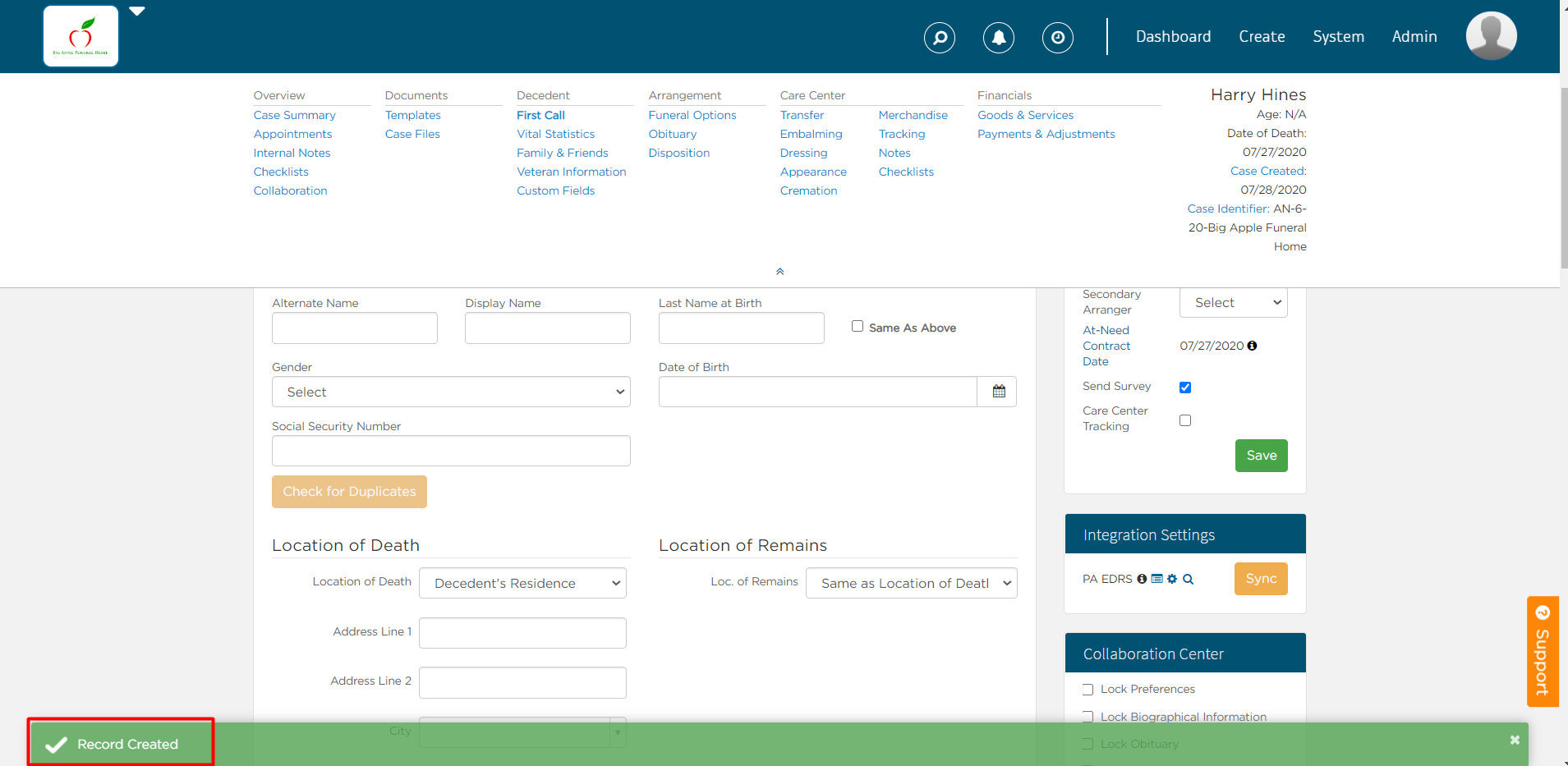 Select the

icon in the Integrations Settings to review Rule Validations (also known as Requirements).
In the EDRS Updates window, this

icon means that some required fields are missing.
Select the icon to get the list.
A

icon means you've filled in all the Required fields.

Next, select the

icon in the Integration Settings to go directly to the DOH website.
Log in using your EDRS credentials.
Go to the Death Locate Case and type in the Decedent's Name and Search.

The above screenshot is from the DOH Training environment and for reference purposes only

Select the Decedent's Record.
Next, you'll select Validate Page.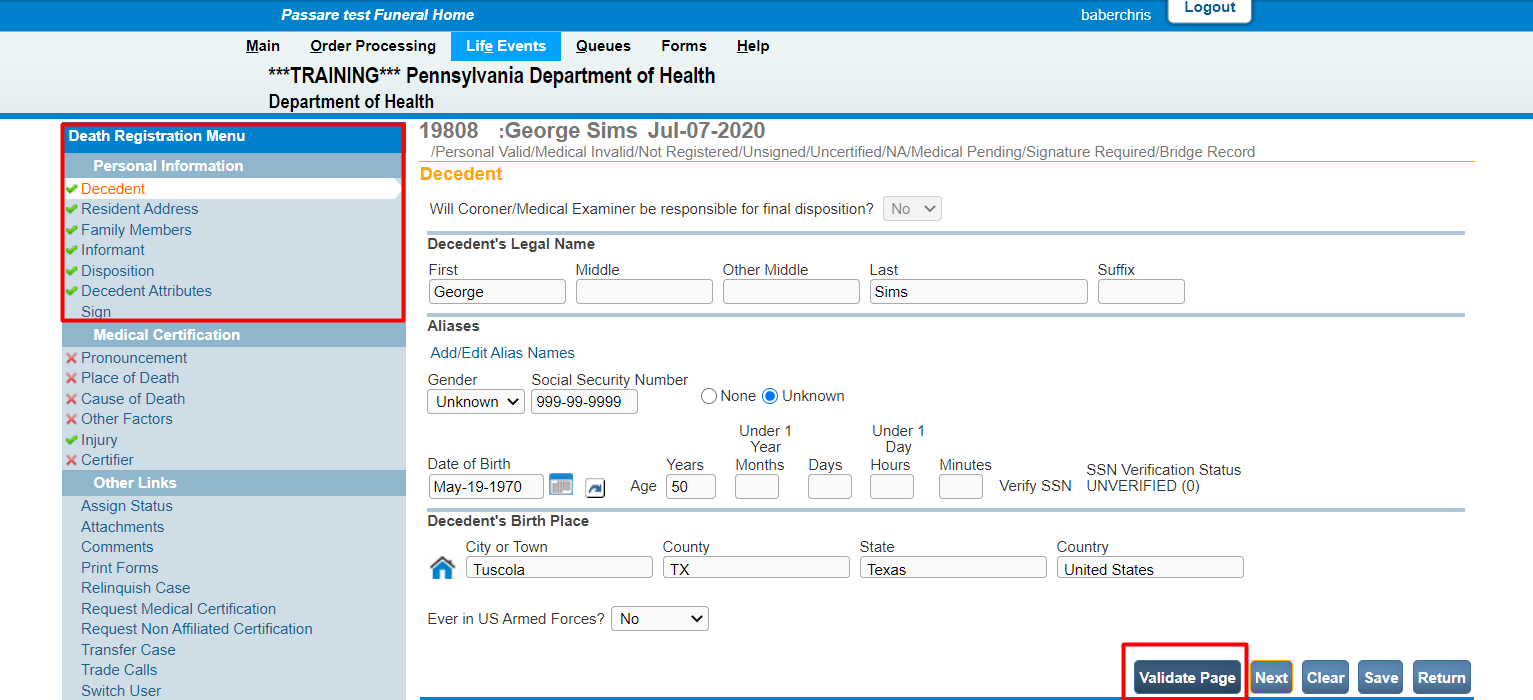 Each item under Personal Information should have a

next to it.
If there's a

next to any of the line items, that means information is missing.
Sign.
Check the Affirmations Box.
Select Affirm.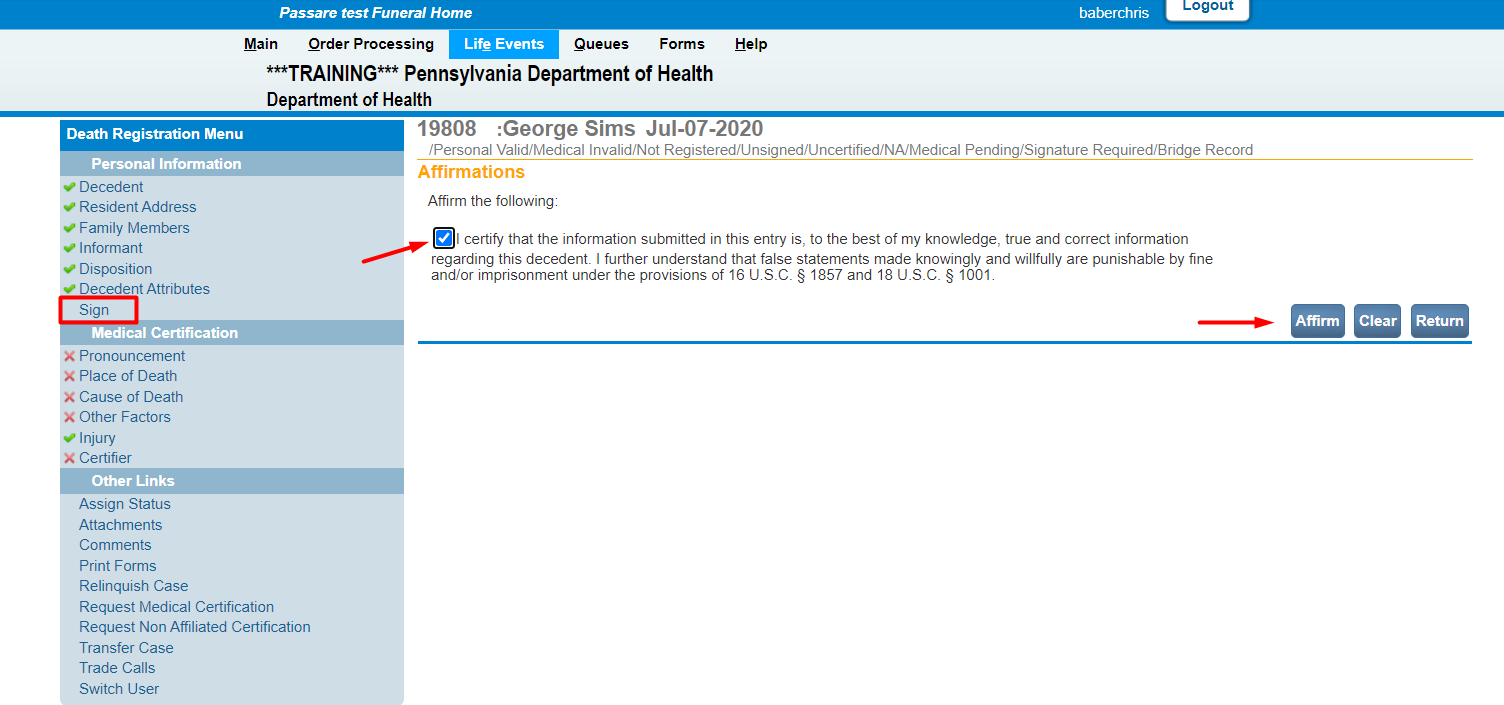 You'll receive an Authentication Successful message.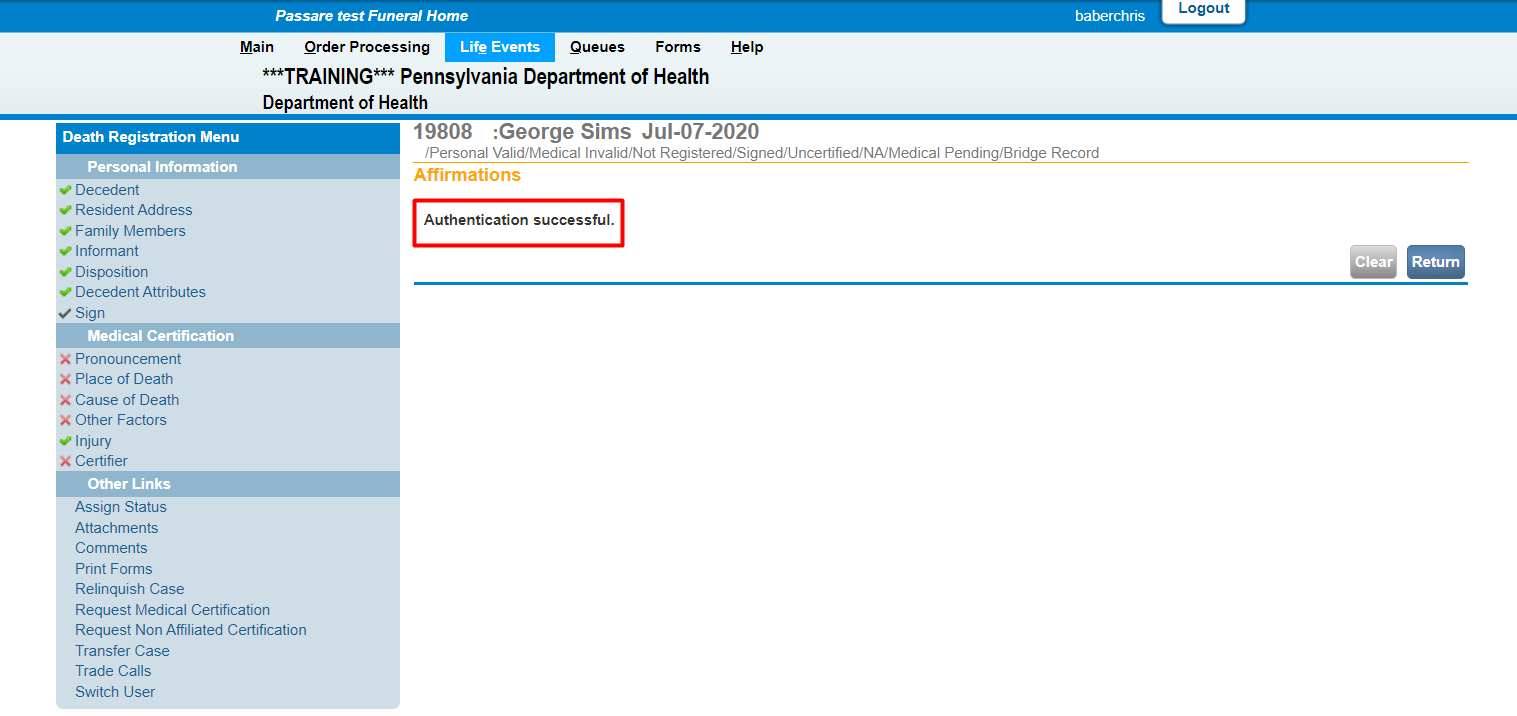 This case in EDRS is now complete for the Funeral Director.
Just a Few Notes...
✅ If any of the required fields are changed after the Authentication, you'll need to re-sync the data.
✅ A

icon indicates that there is an Amendment. EDRS handles Amendments, and once they're approved, you will see the

icon.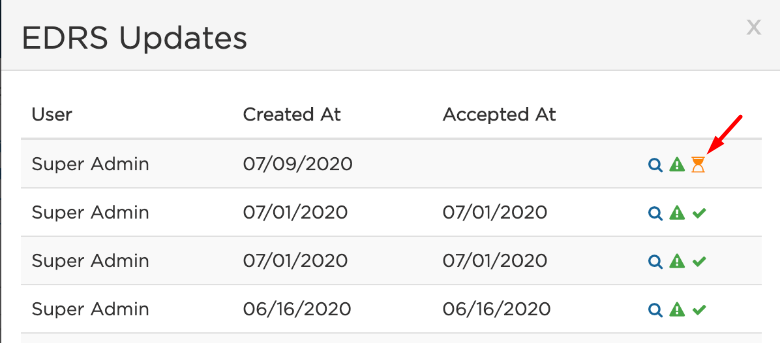 ✅ Information updated in EDRS will NOT populate in Passare.
✅ Under Integration Settings, you'll see these icons: Hover over this
icon to check for the last successful sync.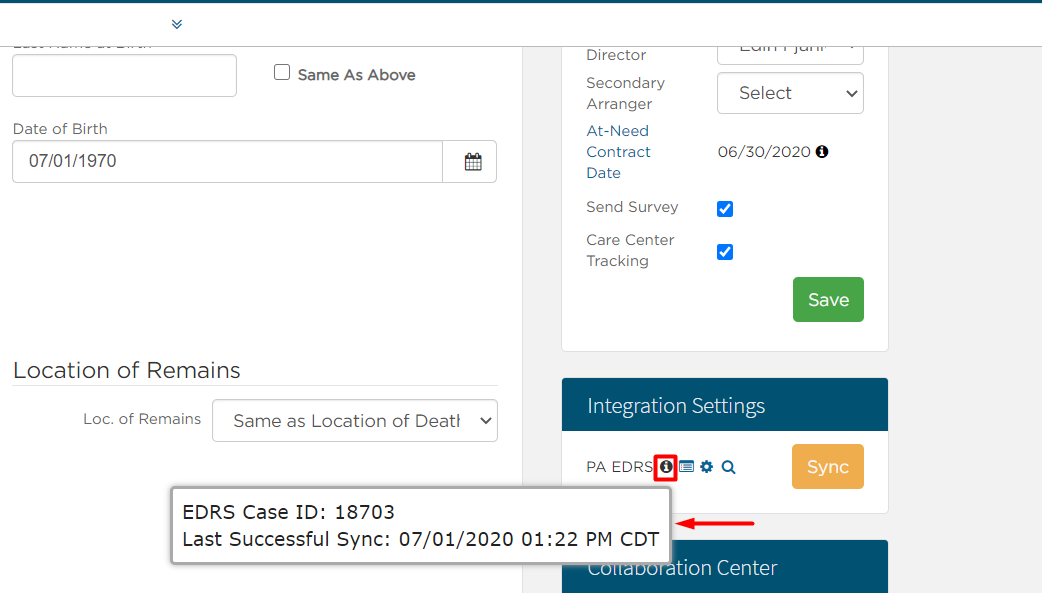 ✅ Select this

icon it will take you to view the EDRS Updates.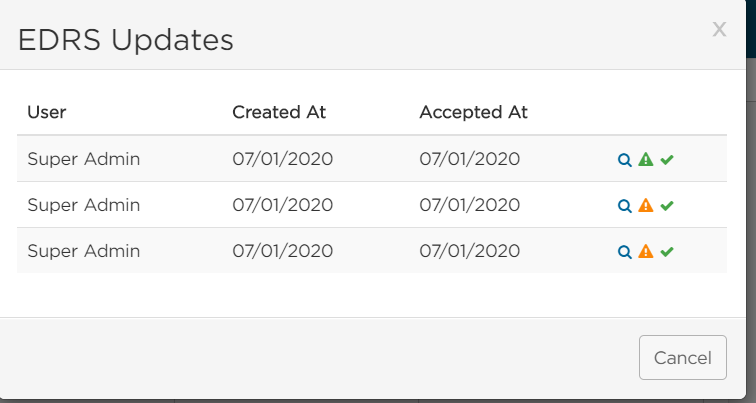 ✅ Select this

icon to be taken directly to the Pennsylvania DOH login page.
Need More Information?:
Need Help? Email us at support@passare.com or call 1-800-692-5111!